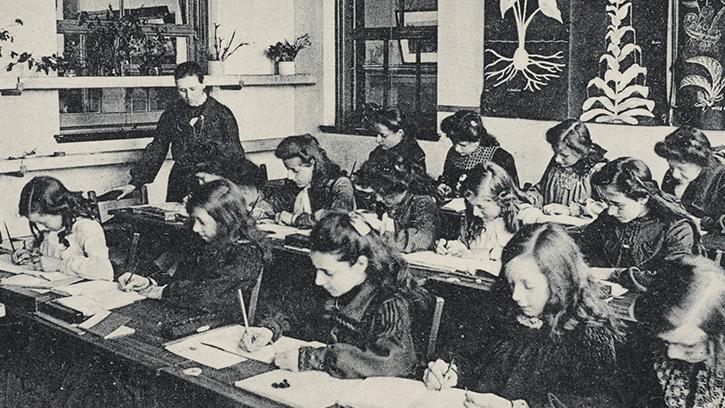 Radbrook Village, the history
Posted on: Fri 17th January, 2020
From luxuriant design details to impeccable build quality, Radbrook Village with Radbrook Hall it's very core, offers something truly different.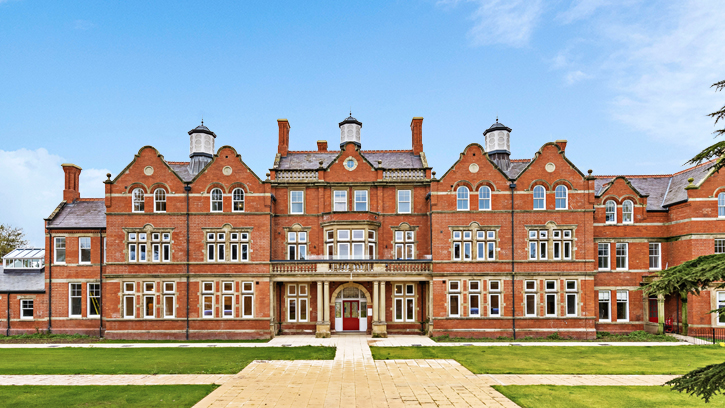 The history
For many years the site was home to Radbrook College.
The construction of Radbrook Hall was completed in 1900, with the Radbrook Technical School for Girls admitting its first students the following year. The school provided vocational education for women from all backgrounds.
Courses including dairying, cookery, household management and poultry keeping. By the 1970s the College had expanded to become Radbrook College, embracing a wider range of subjects and continuing until the sale of the site in 2014.
The site today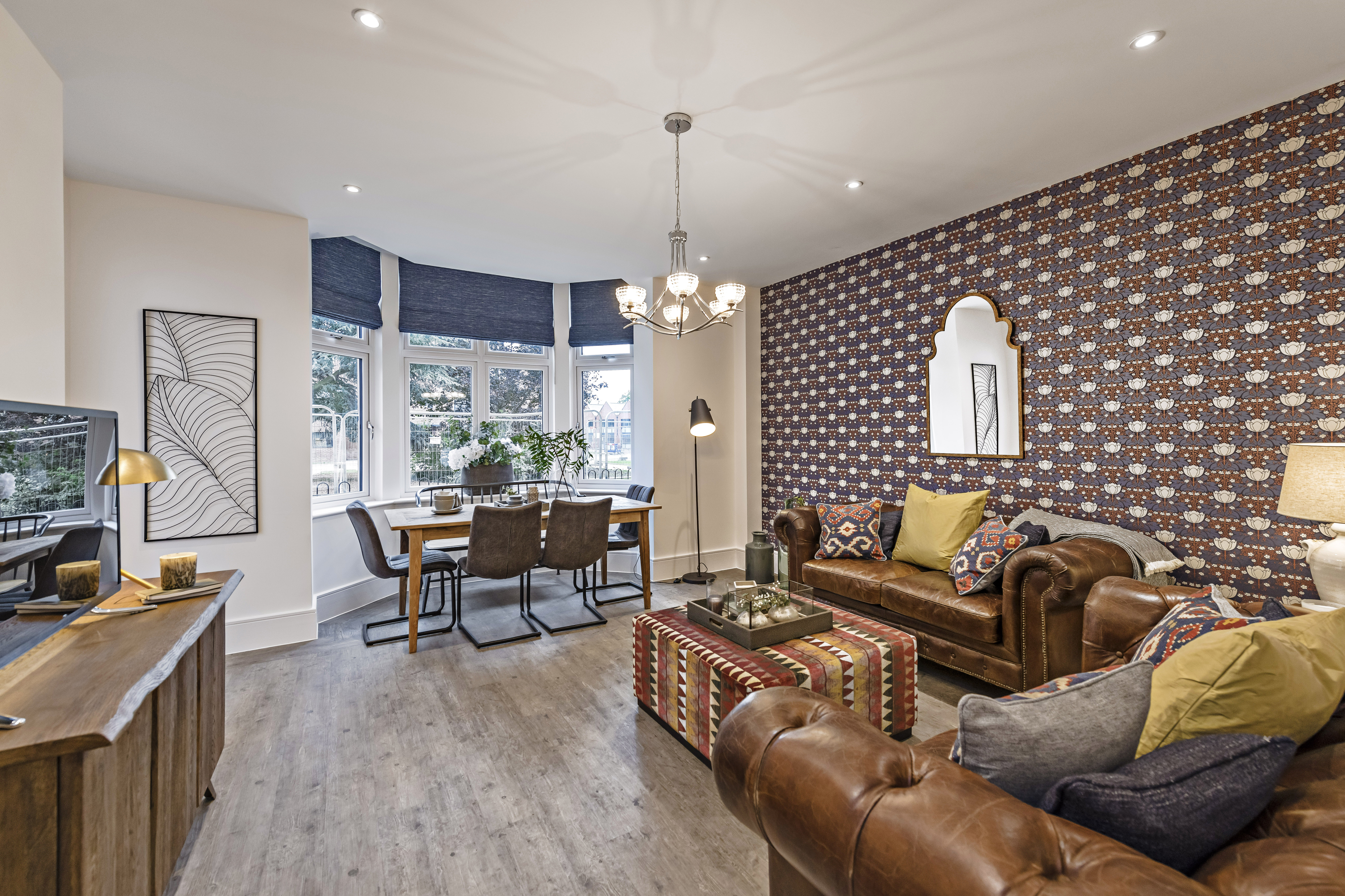 Fast-forward to 2020, and Radbrook Hall has been reborn as 15 high-spec apartments. A fine example of Victorian gothic revival architecture, the striking red brick design is accented by ornate balustrades and columns. 
Multi-award-winning architectural practice AHR worked closely with Floreat Homes to create modern, generously spacious apartments that offer a clear alternative to the sometimes uninspiring new homes developed in Shrewsbury. And, yes, each home has private parking!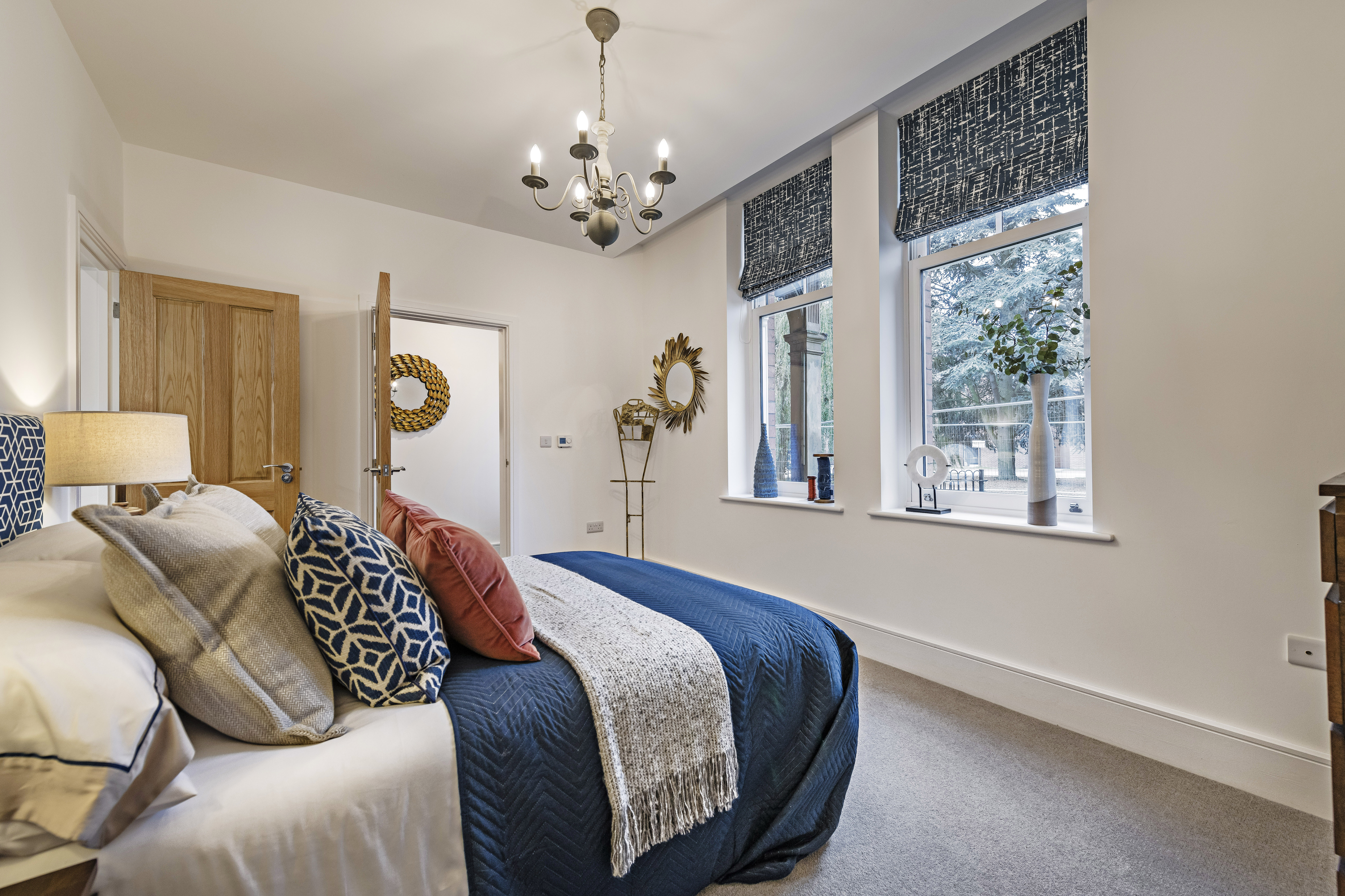 The details
Each apartment is a little different, incorporating high ceilings and large windows overlooking the newly landscaped formal gardens.
These period features are fused with contemporary features, including bespoke kitchen units from Hatt Kitchens, modern insulation and luxurious underfloor heating.
Looking for something bigger? Floreat Homes offer a range of characterful, architect-designed homes, from detached 'Brook' family homes to the unique Scandi-influenced 3-storey villas.
These high standards don't stop at the homes themselves: the knowledgeable Floreat Homes team can answer any questions you have and guide you around our impressive showhomes. With Floreat Homes, it's in the detail.