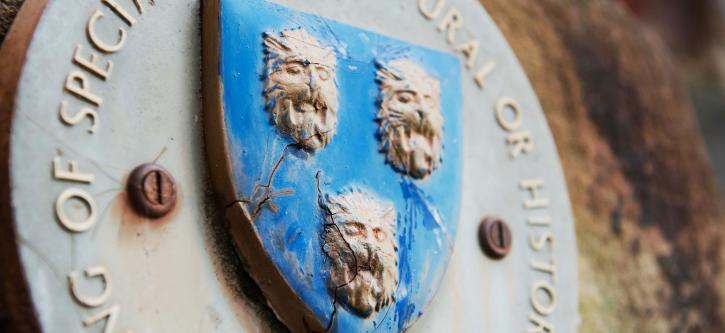 Floreat Homes acquires prestigious new site
Posted on: Sun 10th January, 2016
Following a long and rigorous bidding process, Shropshire based residential developer, Floreat Homes, has agreed terms for the acquisition of a 14 acre site in Radbrook, Shrewsbury, formerly home to Radbrook College. Floreat, as part of the Shropshire Housing Group, which has been established in the area for 20 years, will develop the prestigious new site for open market, building on its success and reputation gained for creating bespoke, quality homes at Besford Gardens in Belle Vue, Shrewsbury and Beech Green in Neenton on the outskirts of Bridgnorth. Currently working with the landowner's advisors to fully secure the site by March 2016, Floreat is extremely excited to have been selected as a spokesperson for Floreat Homes comments: 
"This is a hugely important acquisition for Floreat and forms part of our long term business plan to establish the name in the area. Shrewsbury is a prime residential location, which has really put itself on the map in the past couple of years. The site has huge potential and we believe the town offers the vision and scope to create homes of real distinction that blend with the local environment."
Once secured, Floreat will work with local stakeholders and the community to redevelop the site in a sensitive and appropriate manner. The company's previous schemes have included the sympathetic restoration of a Victorian mansion as part of Besford Gardens – which included 11 townhouses, all sold within months of the scheme being completed. Most recently at Beech Green in Neenton, Floreat has helped local residents secure funding to renovate the village inn, which had been derelict for many years, in return for creating a select development of four and five bedroom homes on nearby land.