The Villa 1.3
Available properties
Remaining: 2
To buy from From £499,000
Go back to the Radbrook Village Development Overview
Gallery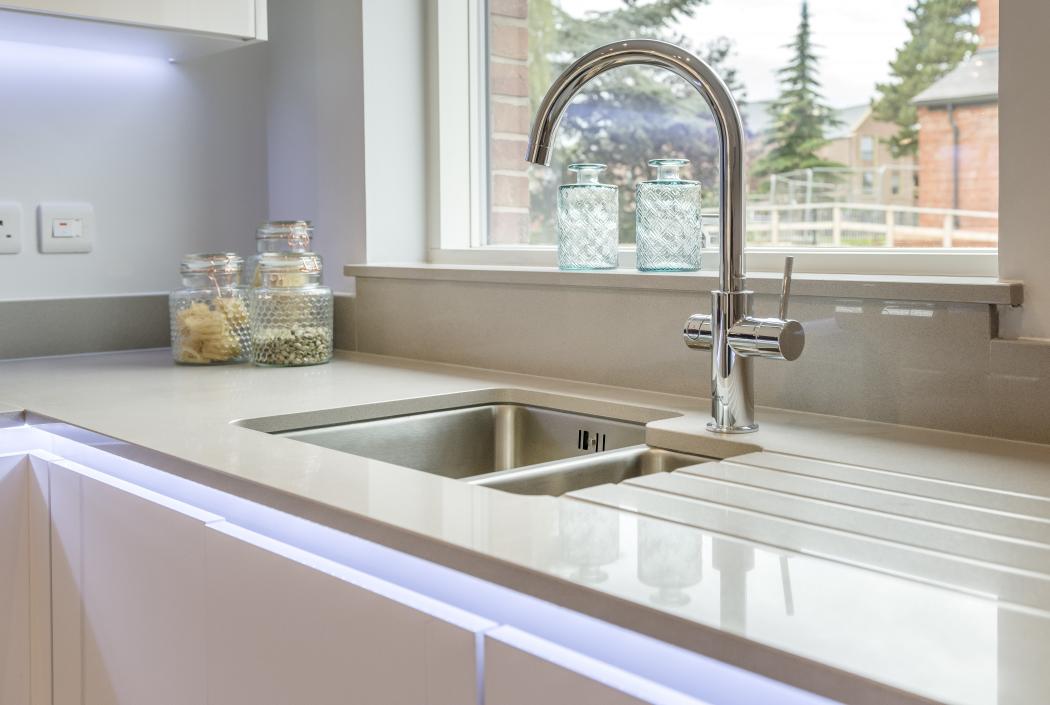 This end villa is built on an extra wide footprint. Glazed bi-folding doors open to reveal the garden as a natural extension to an already bright family dining area. 
Upstairs to the first floor where a comfortable living room waits a cosy sanctuary in the winter.
Come the summer months, the first and second floor terraces are perfect for following the sun and enjoying the views. 
Availability
Plot 23- 4 Bedroom End Terrace SOLD
Plot 39- 4 Bedroom End Terrace £499,000 AVAILABLE 
Go back to the Radbrook Village Development Overview