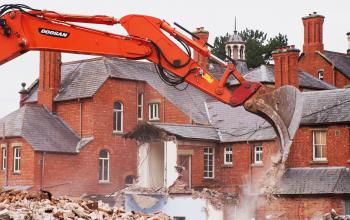 Posted on:
Sat 23 September, 2017
Work has begun in earnest at the former Radbrook College site.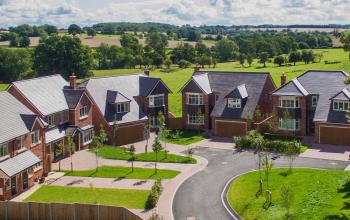 Posted on:
Fri 10 June, 2016
Location, location, location is what we're often told it's all about when it comes to buying a home, but what about those lucky enough to already have that particular box ticked?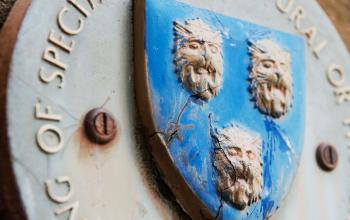 Posted on:
Sun 10 January, 2016
Shropshire based residential developer, Floreat Homes, has agreed terms for the acquisition of a 14 acre site in Radbrook, Shrewsbury.
Pages