Win Gardening Goodies
Posted on: Mon 18th March, 2019
Having fresh herbs to garnish your outdoor summer feasts always helps.
This fantastic herb kit shows you how to sow and grow: basil, coriander, chives & parsley with all the equipment needed to start growing.
To be in with a chance of winning, enter your details in the form below and we'll select a winner at random on Monday the 15th of April.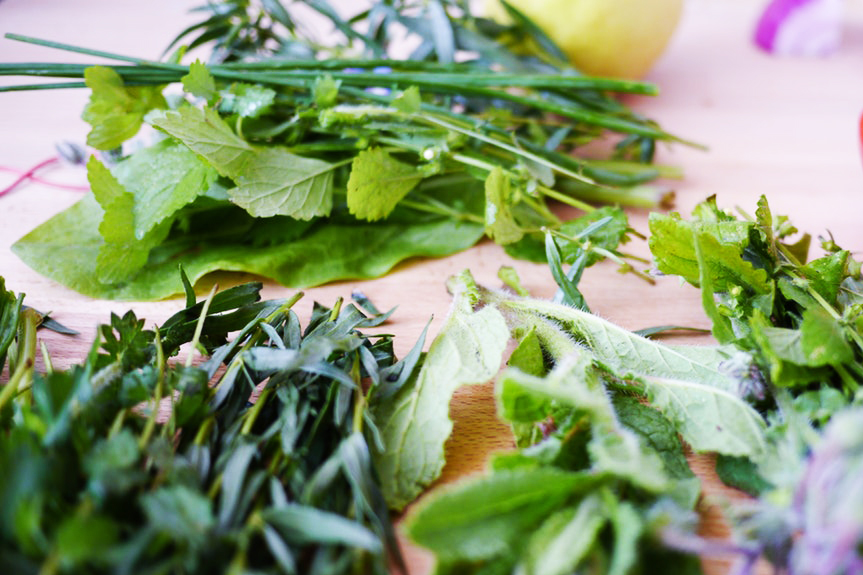 The prize worth £50 includes;
Herb starter pack - Basil, Parsley, Coriander and chive seeds. The equipment includes Wooden Markers, an FSC sustainable oak dibblet pots and compost. More info here.
Stainless Steel Trowel set - Spear & Jackson Kew Gardens 3056KEW Stainless Steel Gift Set (3-Piece).
ITEM 1: COMPETITION NAME - "Win Garden Goodies with Floreat Homes" (the "Competition")
ITEM 2: PROMOTER - Connexus Housing Ltd (t/a, Floreat Homes), registered office: Connexus, The Gateway, The Auction Yard, Craven Arms SY7 9BW - Registered in England and Wales under registration number L4494 & 30269R
ITEM 3: PRIZE COLLECTION - Postal delivery will be arranged.
ITEM 4: COMPETITION START DATE AND FINISHING DATE - Start Date and time: 18th March 2019 at 16:30. End Date and time: 15th April at 10:00. Any entries received before or after these dates won't be counted.
ITEM 5: DRAW DETAILS - Within 24 hours of the competition end date, all valid entries will be pooled, one winner will be selected by an electronic random draw. The winner will be notified via the email address they have provided. If acknowledgement from the winner hasn't been made before 17:00 on Friday the 19th of April then the runner/s up will be chosen as the winner.
ITEM 6: DATA PROTECTION - By entering the competition, you are consenting to receive marketing communications from Floreat Homes via email ONLY. You can opt out of this at any time by sending an email to team@floreathomes.co.uk. Your personal data will (regardless of whether you opt-out) always be used to process your entry but won't be shared with a 3rd party. For further information on this, please see our privacy policy at: www.floreathomes.co.uk/floreat-privacy-policy
ITEM 7: ELIGIBILITY RULES - This competition is open to anyone over the age of 18. Employees of Floreat Homes/Connexus may not enter the competition. Any such entries are invalid. Entrants must enter competitions using their legal name once only. We reserve the right to disqualify any entrant who uses multiple names and to require them to return any prize they may have won.
ITEM 8: PROMOTIONAL ACTIVITY -  It is a condition of entry that we have the right to publish the first name, home town, character, likeness and  of competition entrants and winners.
ITEM 9: PHOTOGRAPHS AND VIDEOS - Entrants agree that we have the right to publish and communicate to the public the photographs in any media without restriction or limitation throughout the world and not only for the purposes of the competition. Entrants also acknowledge that we may edit the photographs or video in our sole discretion.