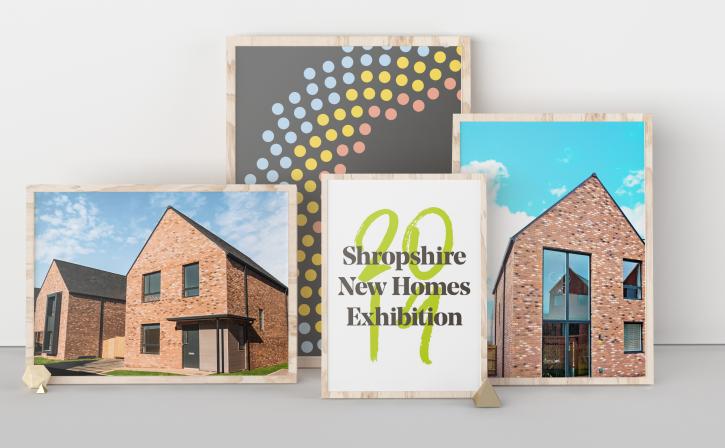 New Homes Exhibition
Posted on: Wed 3rd April, 2019
The dedicated event for people looking to move into or within Shropshire is returning for a third year.
The Shropshire Homes Exhibition will take place on April 13th and 14th at Shrewsbury Town Football Club. It brings together all of the county's premier homebuilders, professional services and housing advice providers. 
Organiser Judy Bourne explains how;
Plans are afoot to host this year's show in a marquee, to allow for the additional footfall that we are predicting. This means that not only can we accommodate hundreds more people, we have more room for more exhibitors" 
Floreat Homes will once again be on hand to answer any questions you might have about our developments, plus when you visit our team they'll give you the chance to win a cracking bottle of Tanners Extra Reserve, Brut Champagne.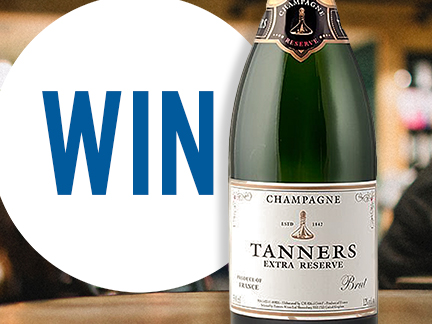 Directions
The event runs from 10.30 am to 4.30pm, with free entry.