The Villa 1.6 Plot 28
Available properties
Remaining: 1
To buy from From £499,000
Go back to the Radbrook Village Development Overview
Gallery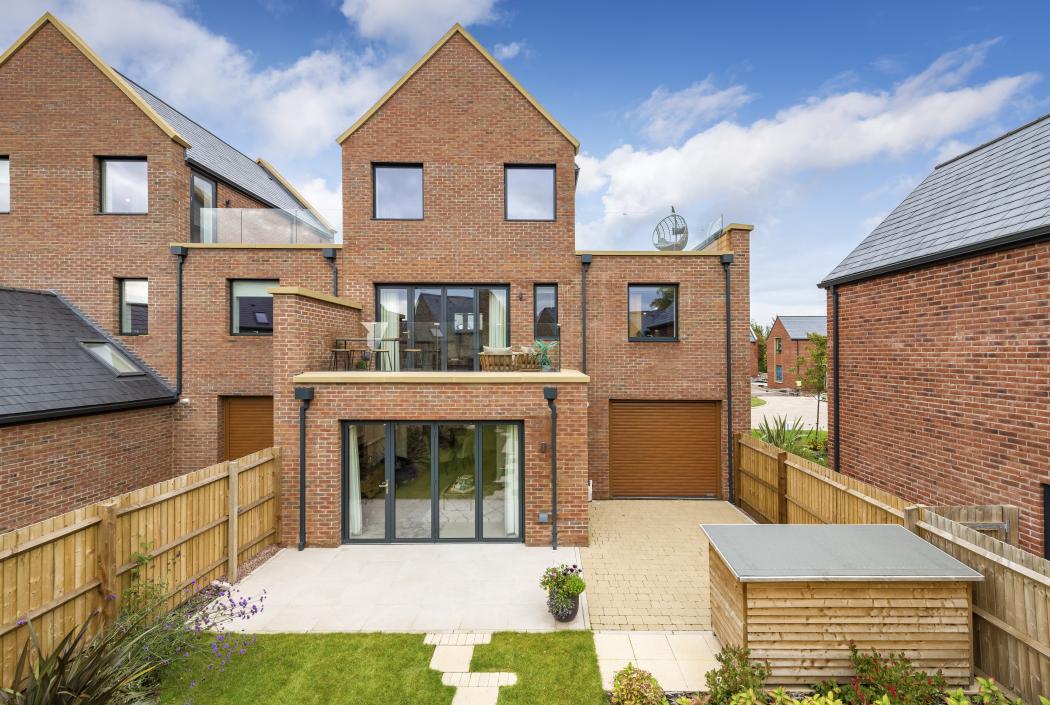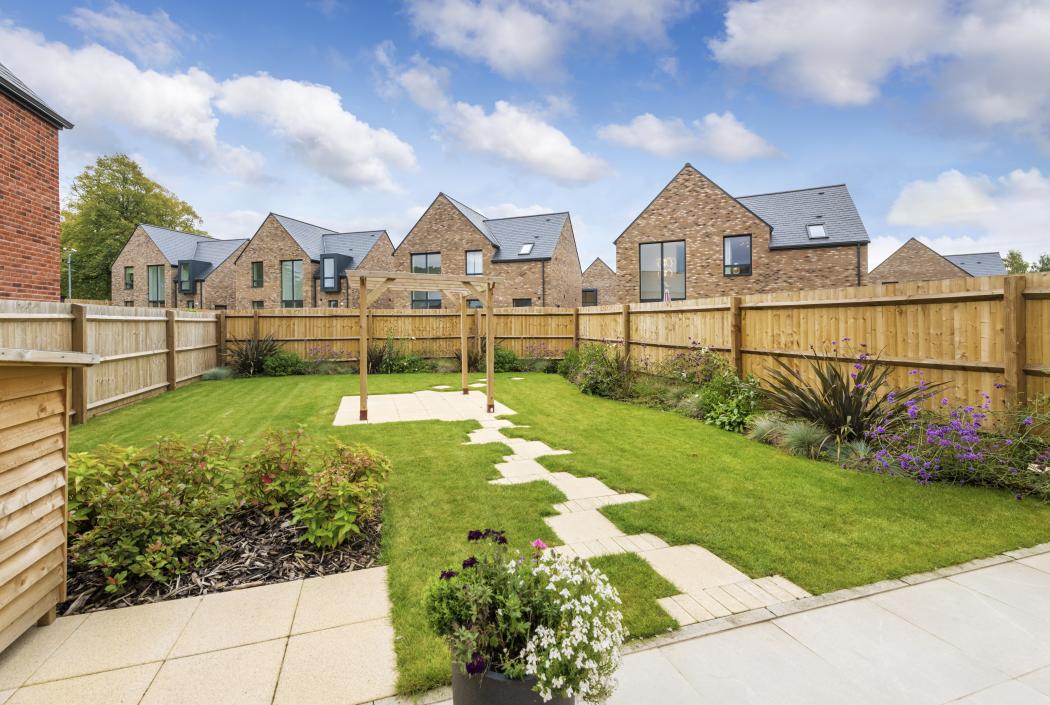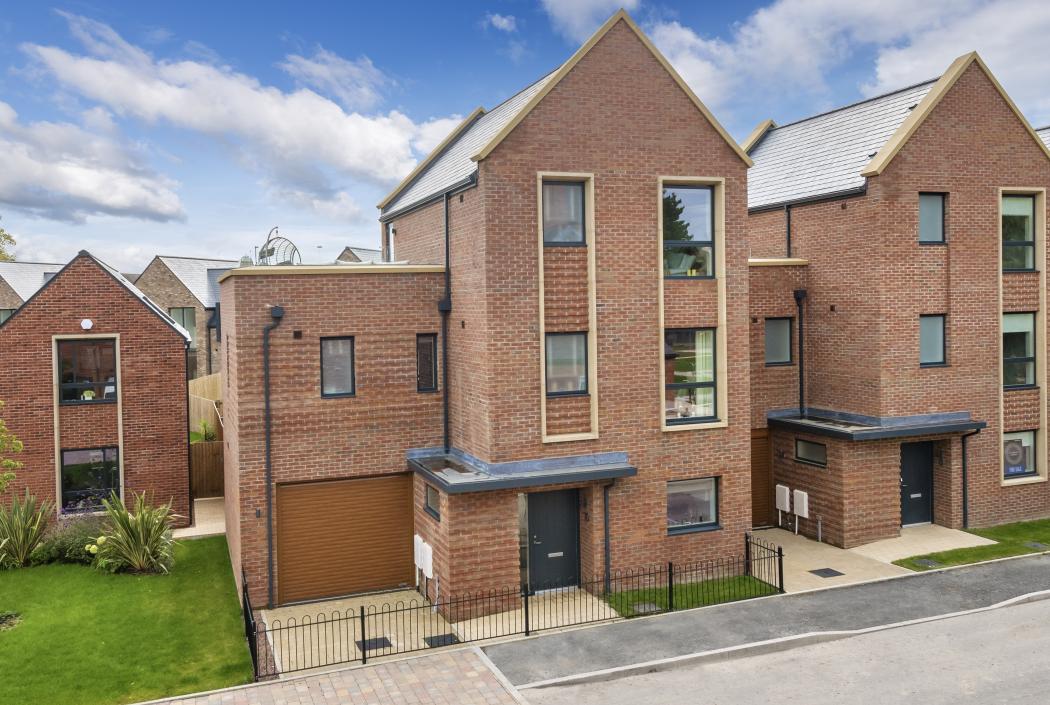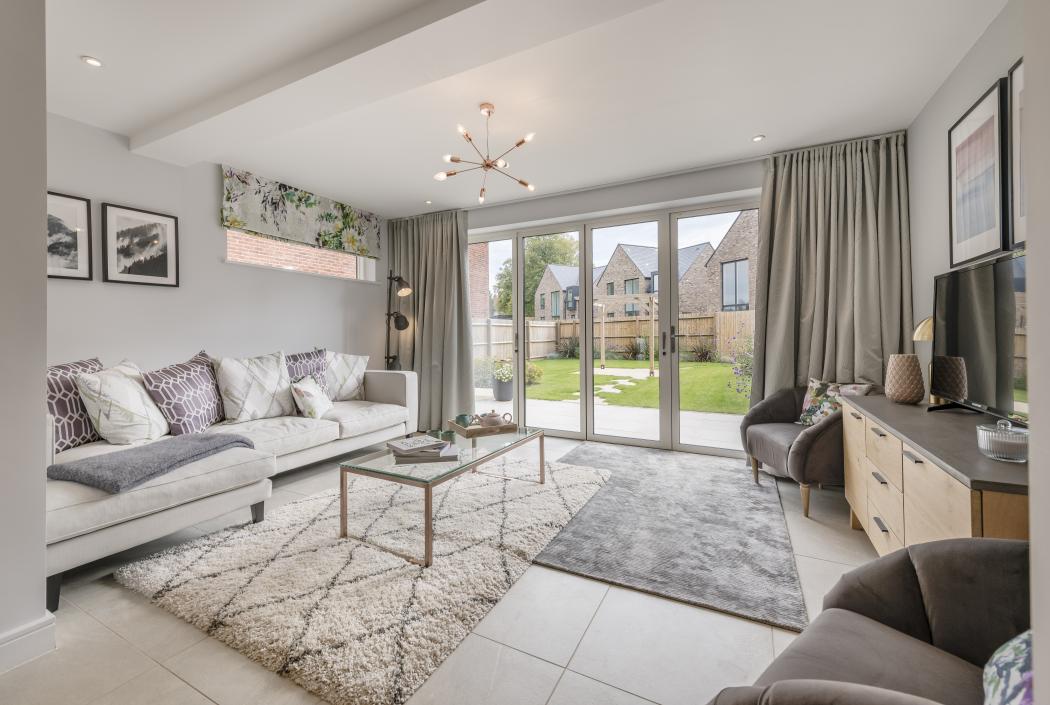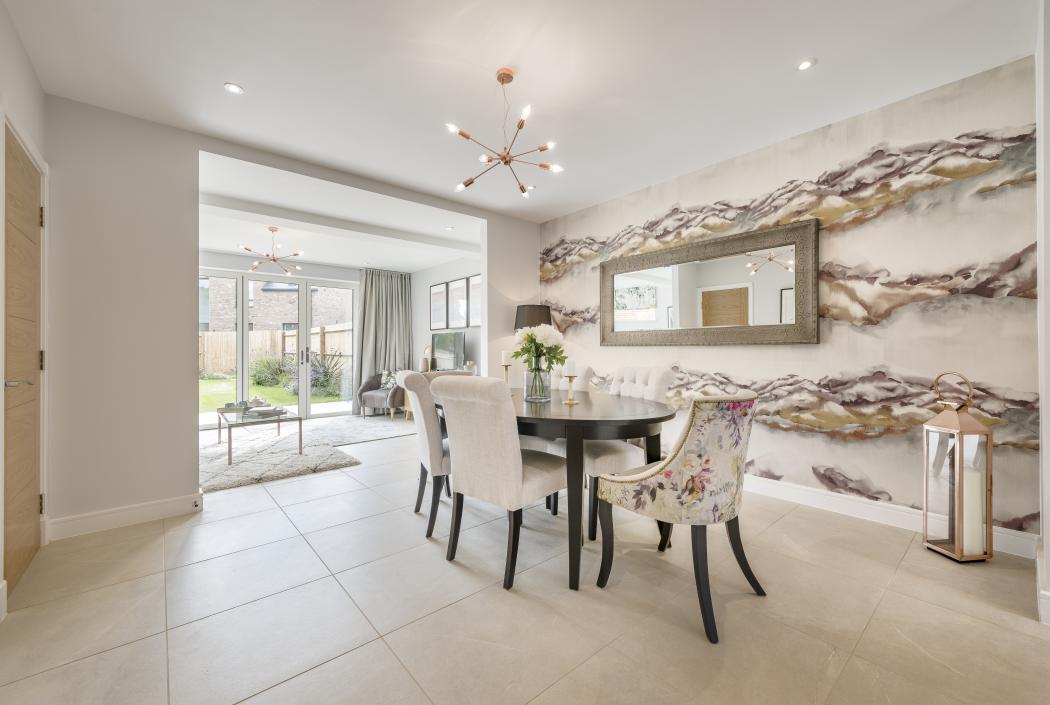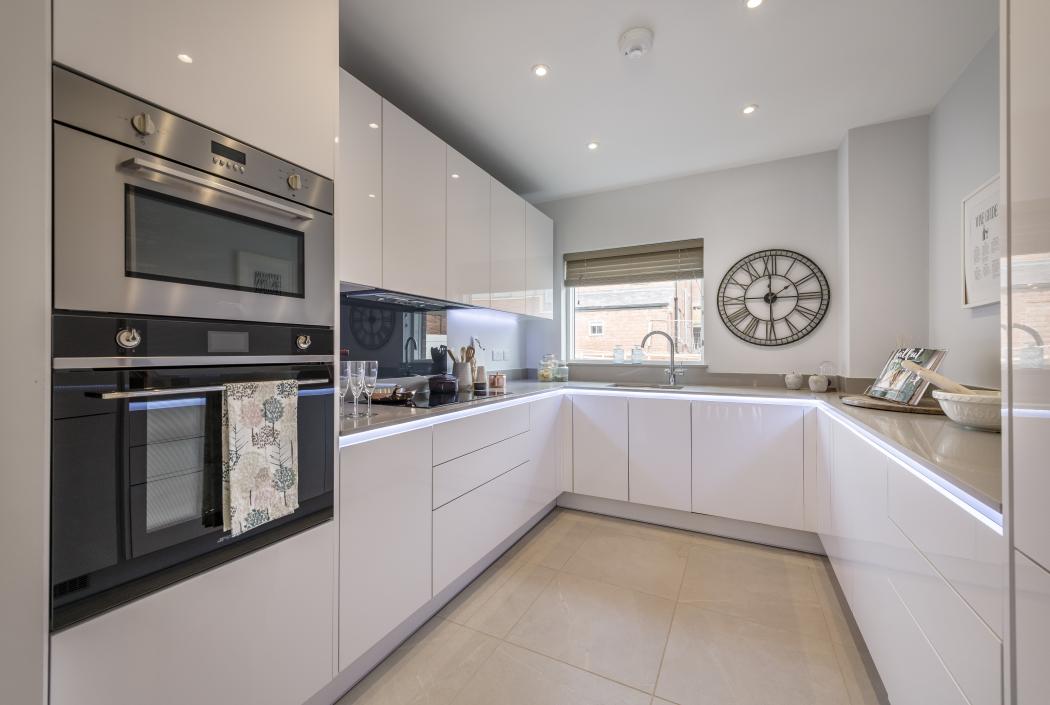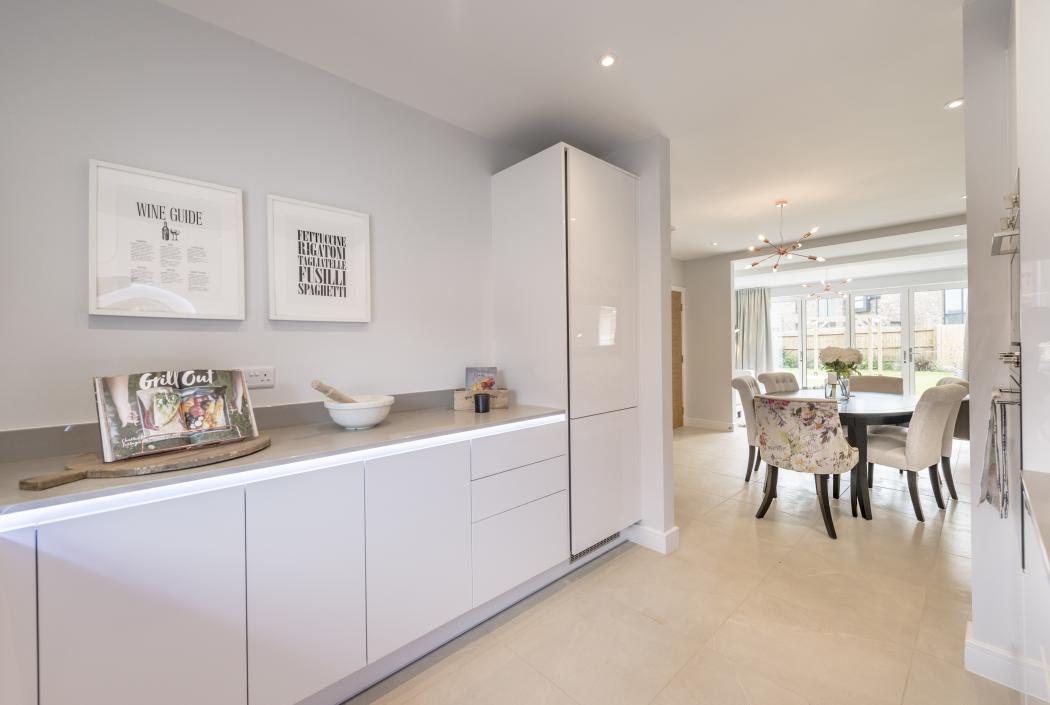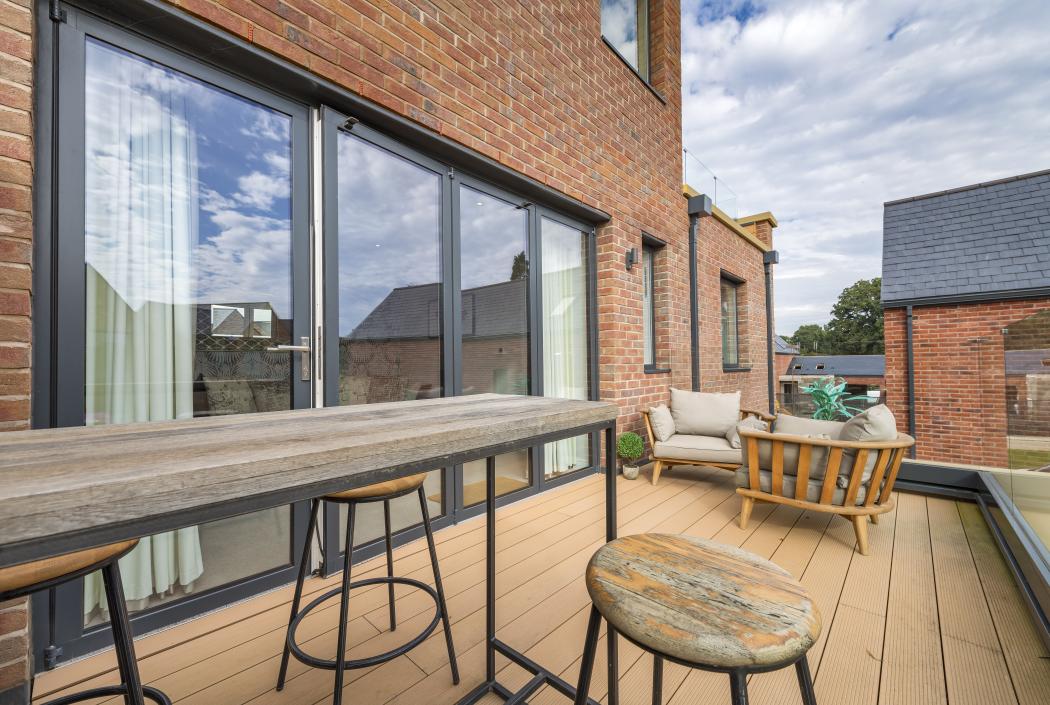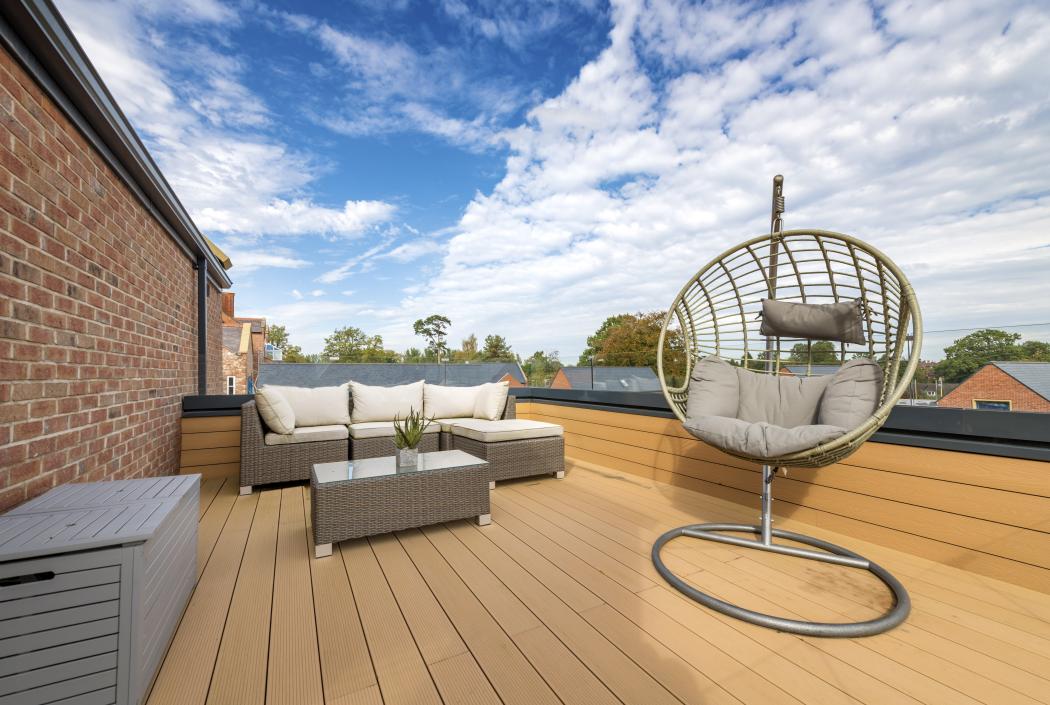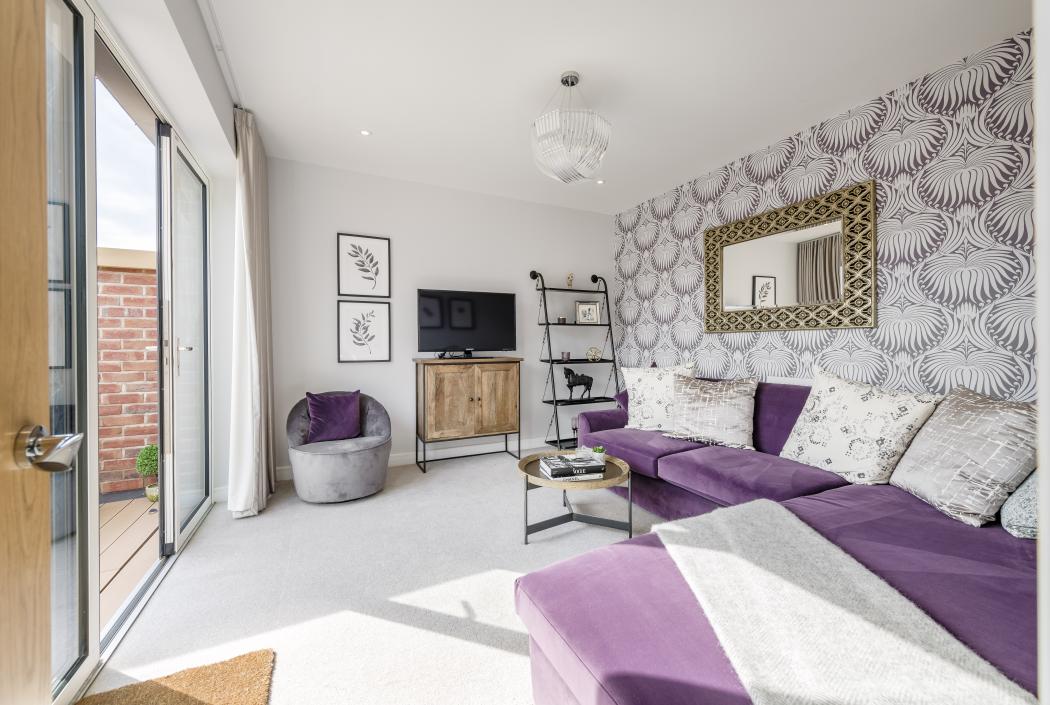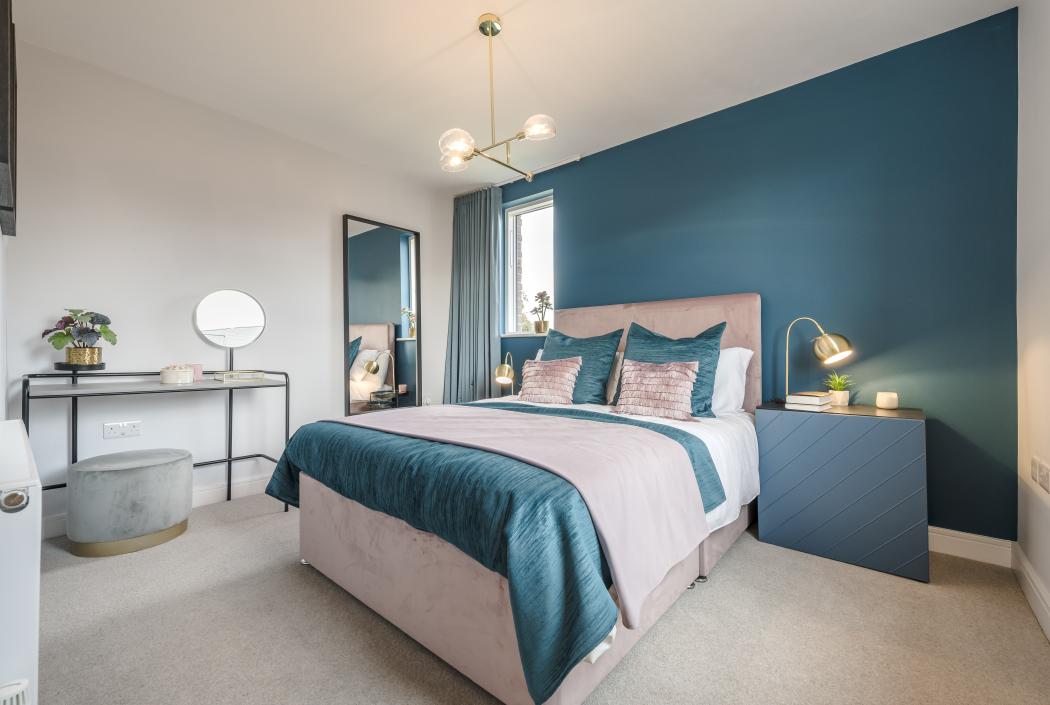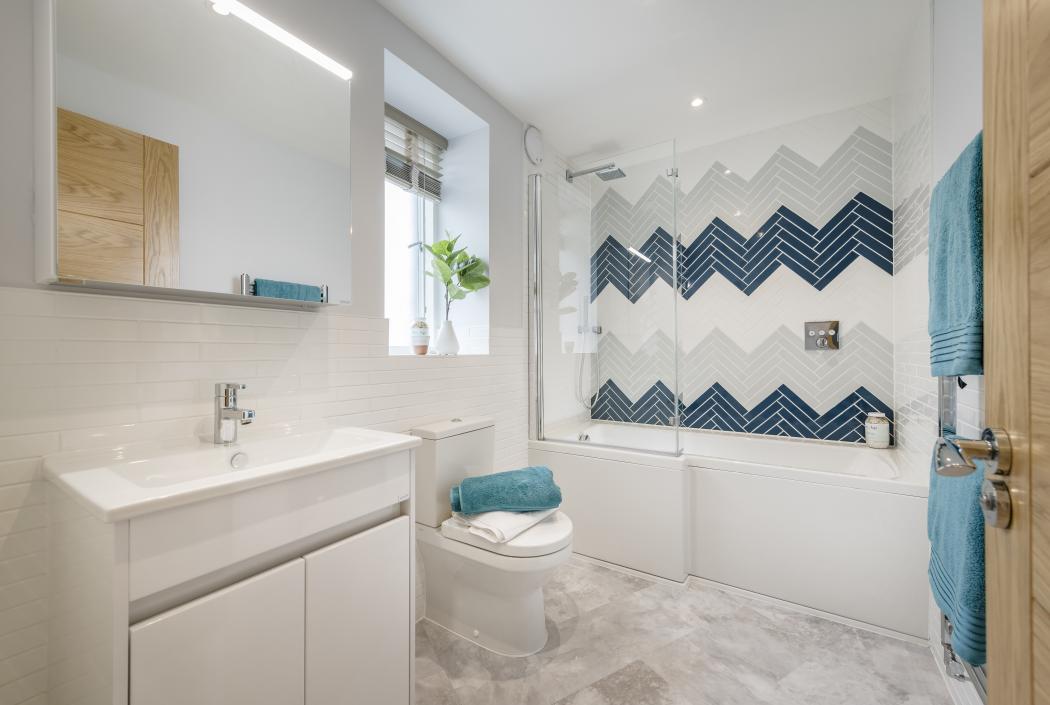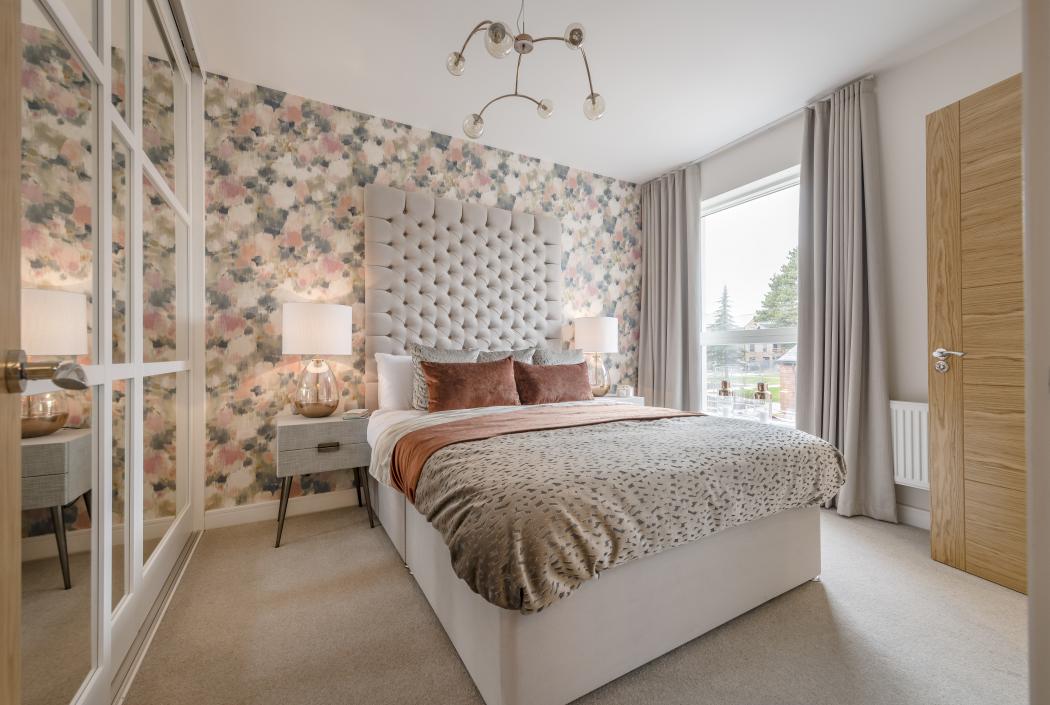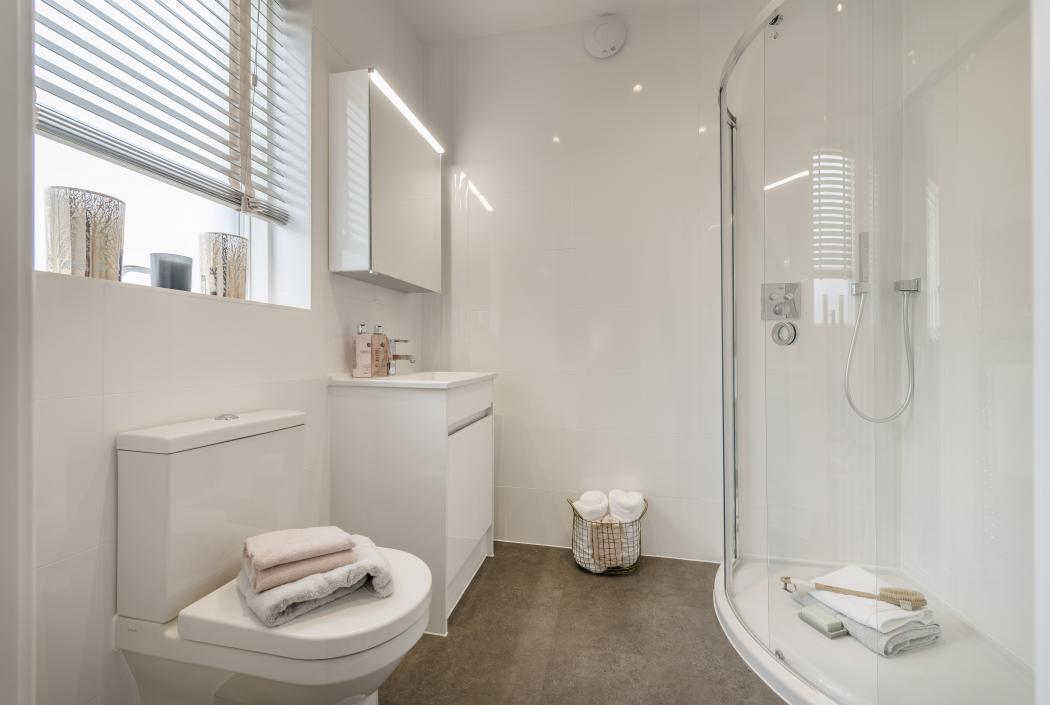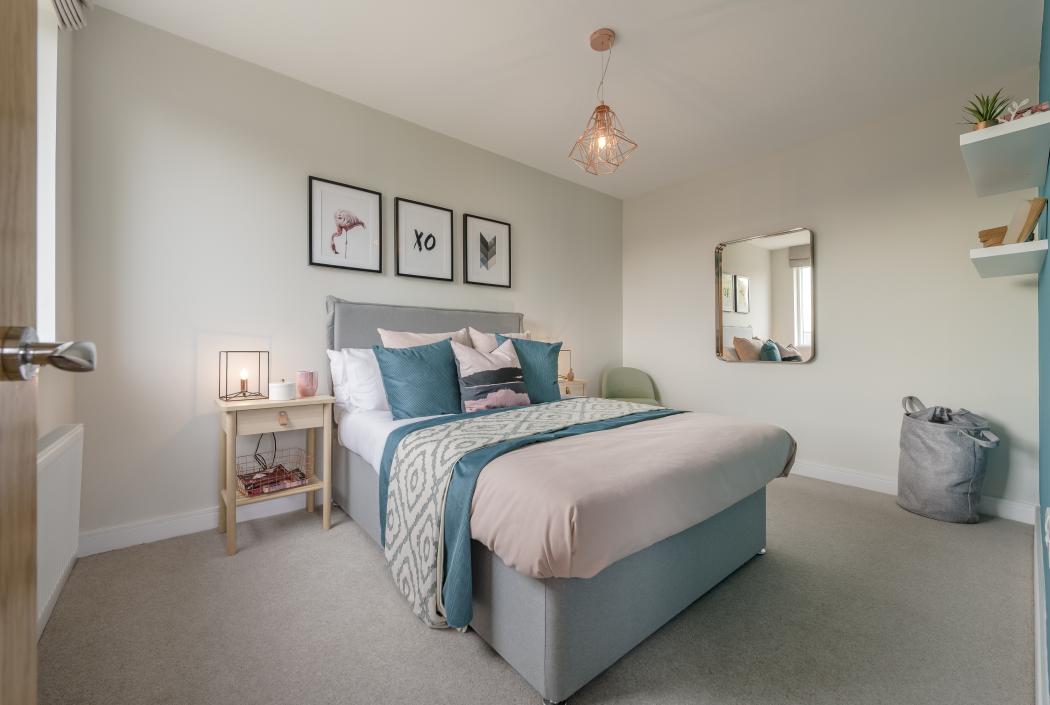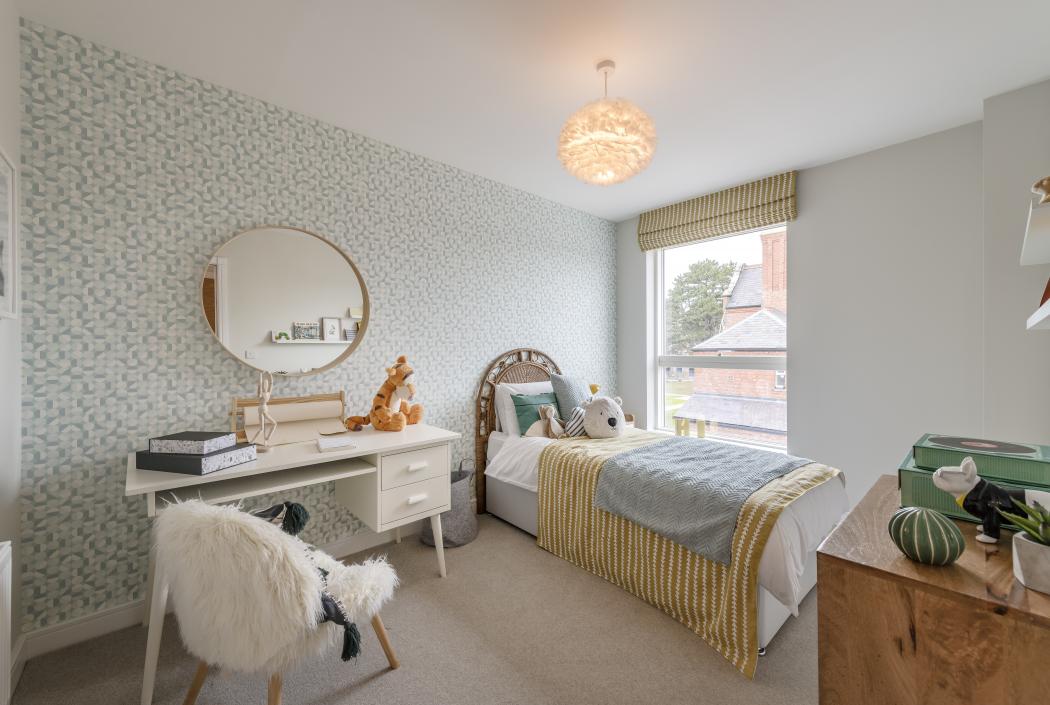 Reserved
An end villa with first and second-floor sun terraces.
The ground floor of this villa has been designed with busy family life in mind - with an open-plan and well-equipped kitchen leading into a dining and living space and opening up to the garden beyond. Room enough for shared mealtimes, play, conversation and cooking.
The first floor offers a further living space - this one with glazed sliding doors leading out to one of two upstairs sun terraces which could also be used as another bedroom.
Sleep can be claimed in one of four double bedrooms, the master suite has an en-suite shower room and there is a family bathroom.
AVAILABILITY
Plot 28- 4 Bedroom End Terrace £499,000 FOR SALE
Plot 67- 4 Bedroom End Terrace SOLD
Go back to the Radbrook Village Development Overview
dimensions
Kitchen: 3.2m x 2.8m
Diner: 3.8m x 3.8m
Family: 4.8m x 3.4m
Living: 3.8m x 3.5m
Bedroom 1: 3.7m x 2.9m
Bedroom 2: 3.5m x 2.7m
External Terrace: 4.8m x 2.2m
Bedroom 3: 3.9x 2.8m
Bedroom 4: 3.9m x 2.8m
External Terrace: 5.6m x 2.7m
Garage: 5.6m x 2.9m
These measurements should not be used to place orders, all measurements are subject to change.
Go back to the Radbrook Village Development Overview