Plots 6 - 22 1 and 2 Bedroom Apartments
Available properties
Remaining: 1
Go back to the Radbrook Village Development Overview
Gallery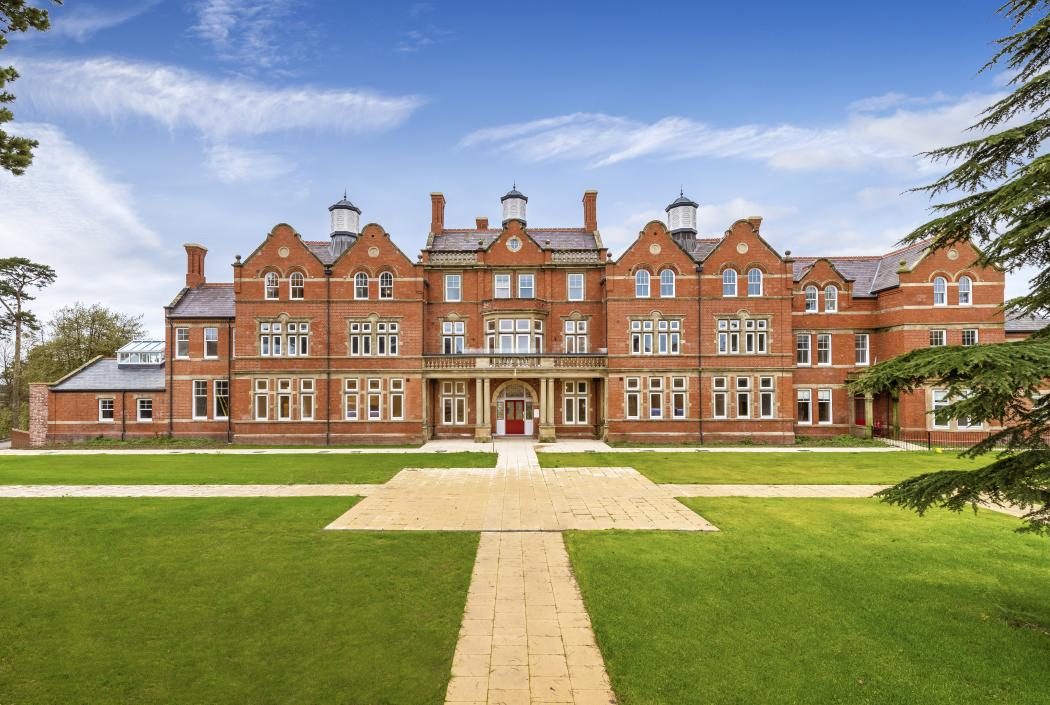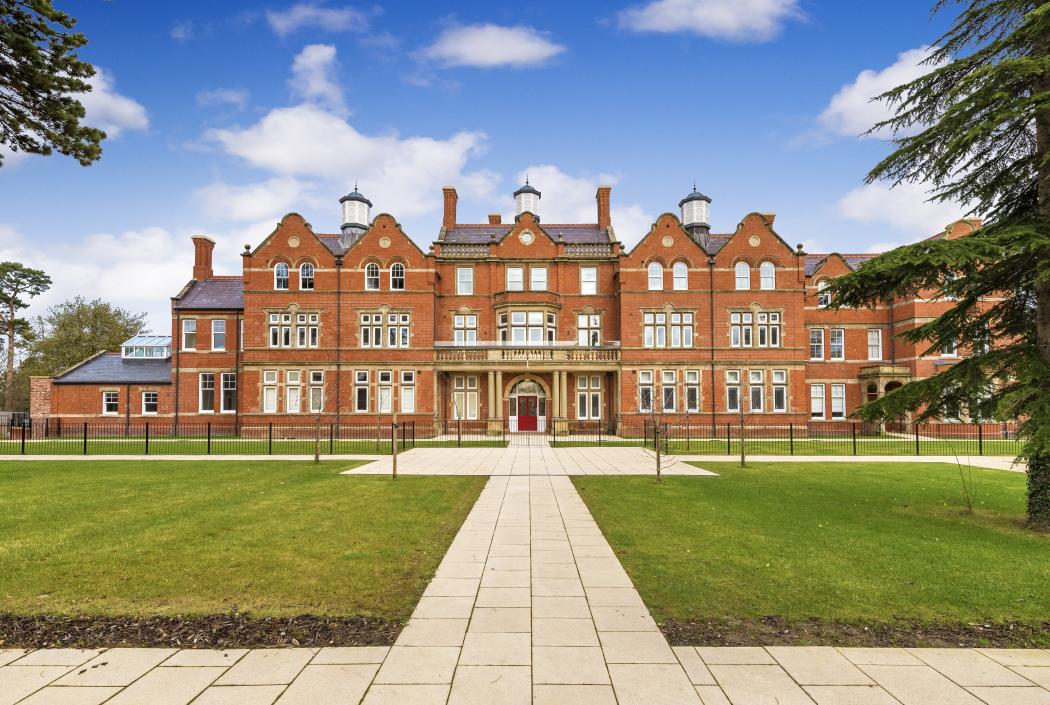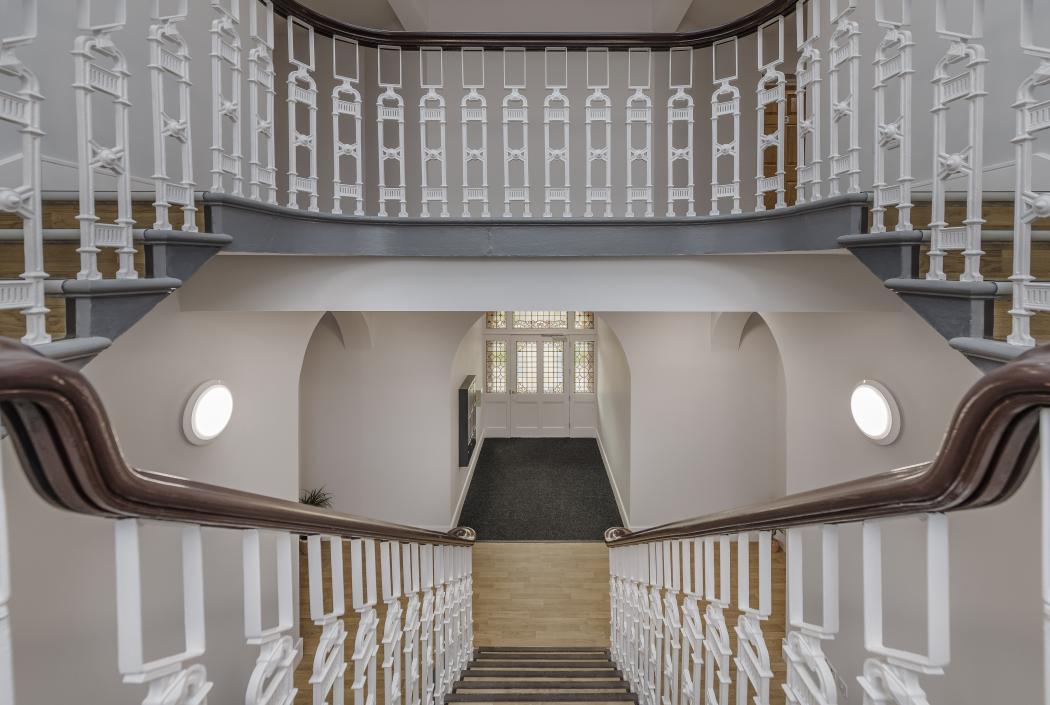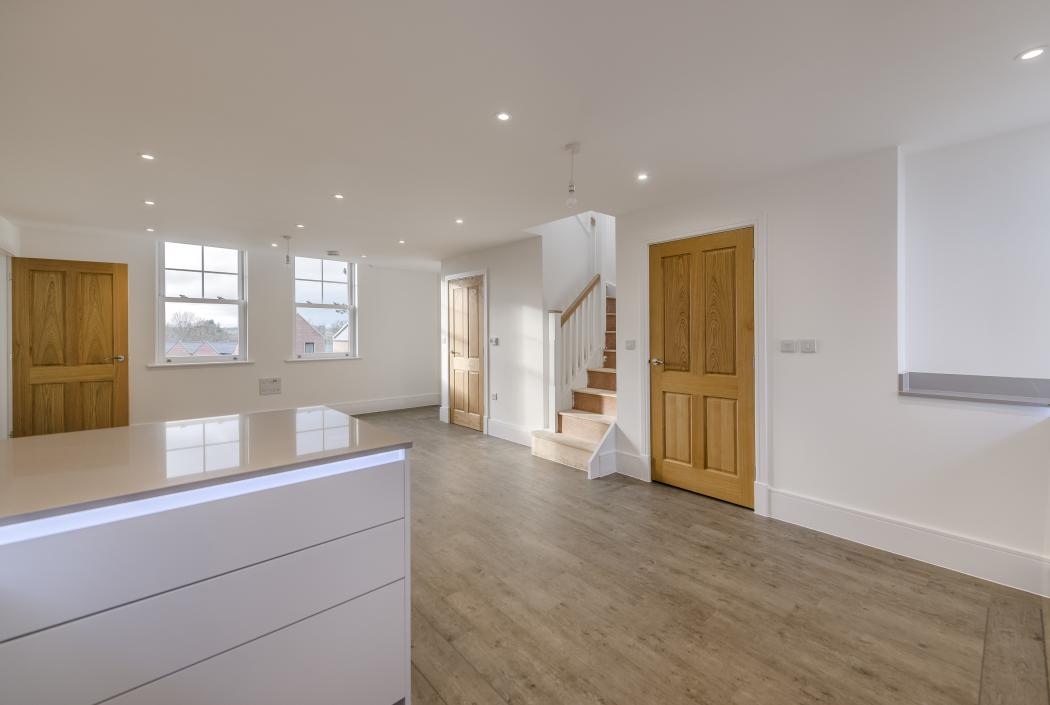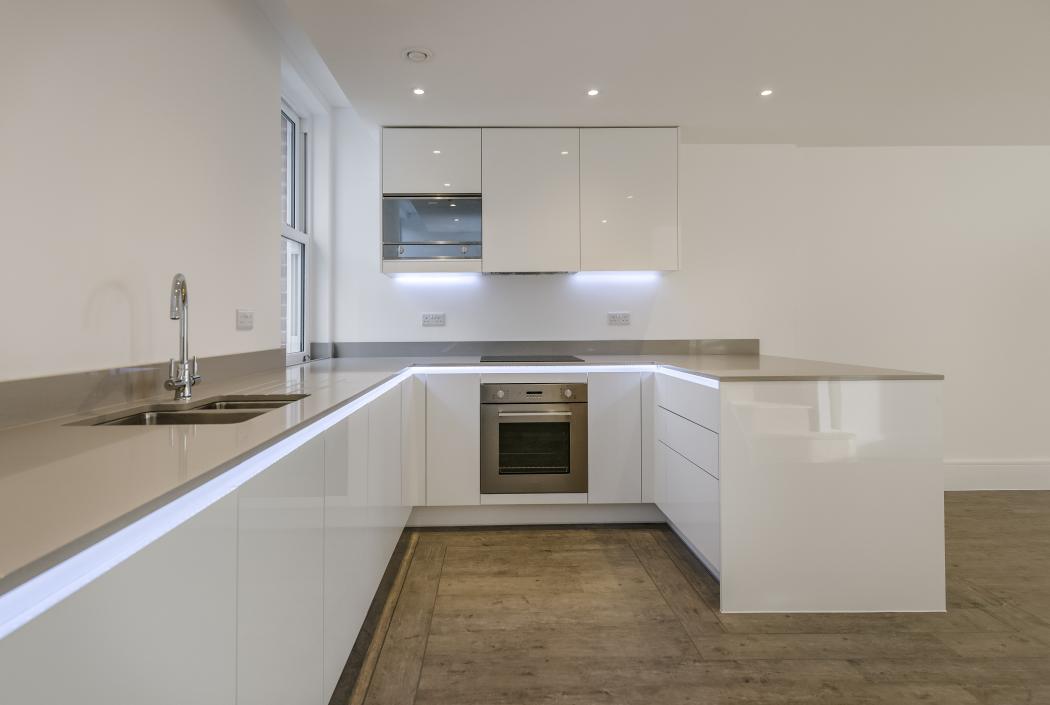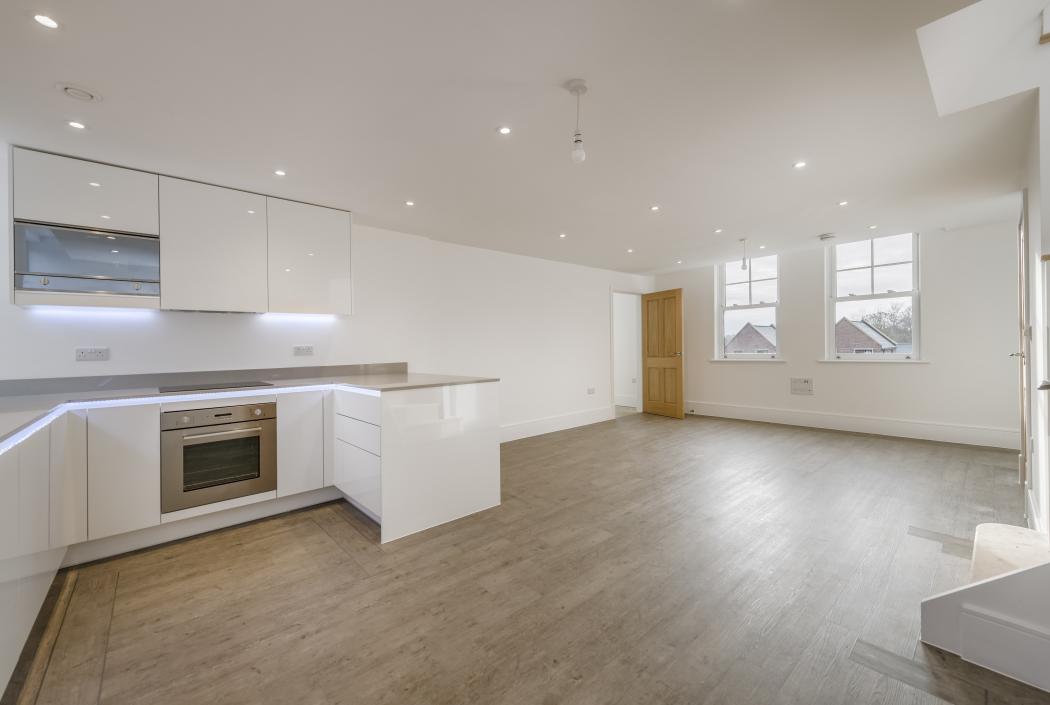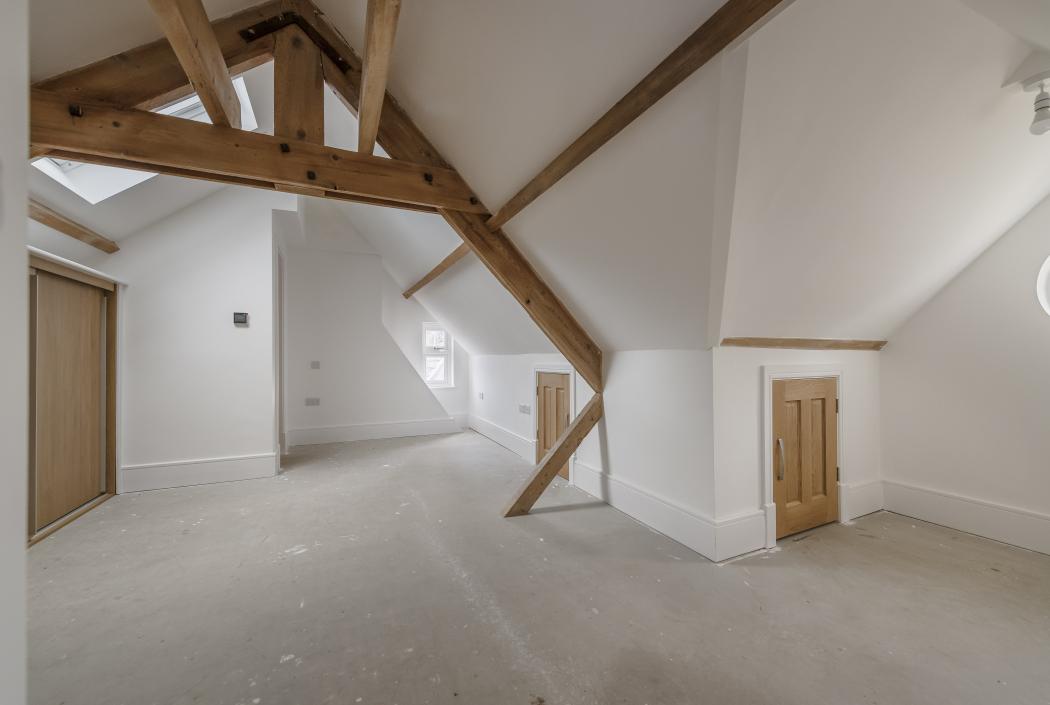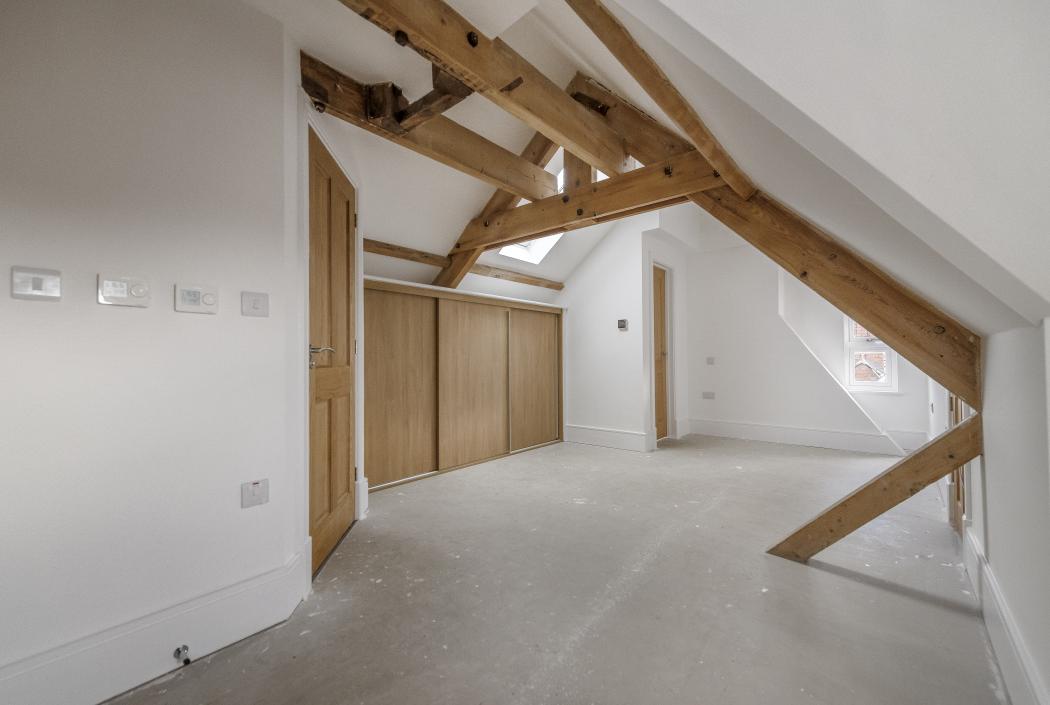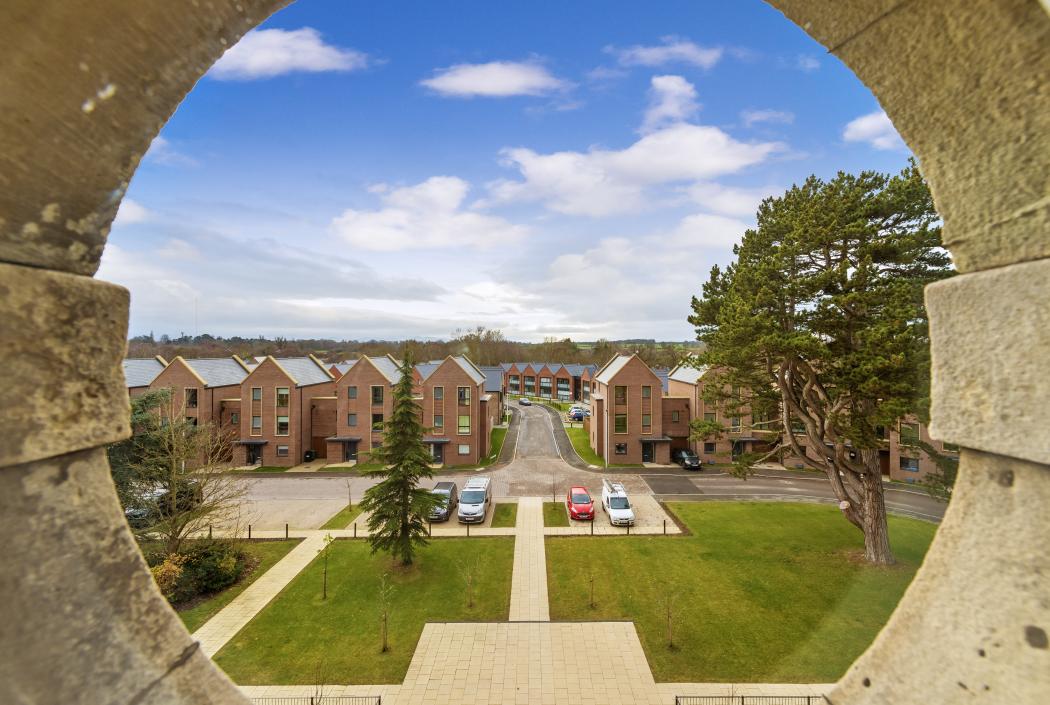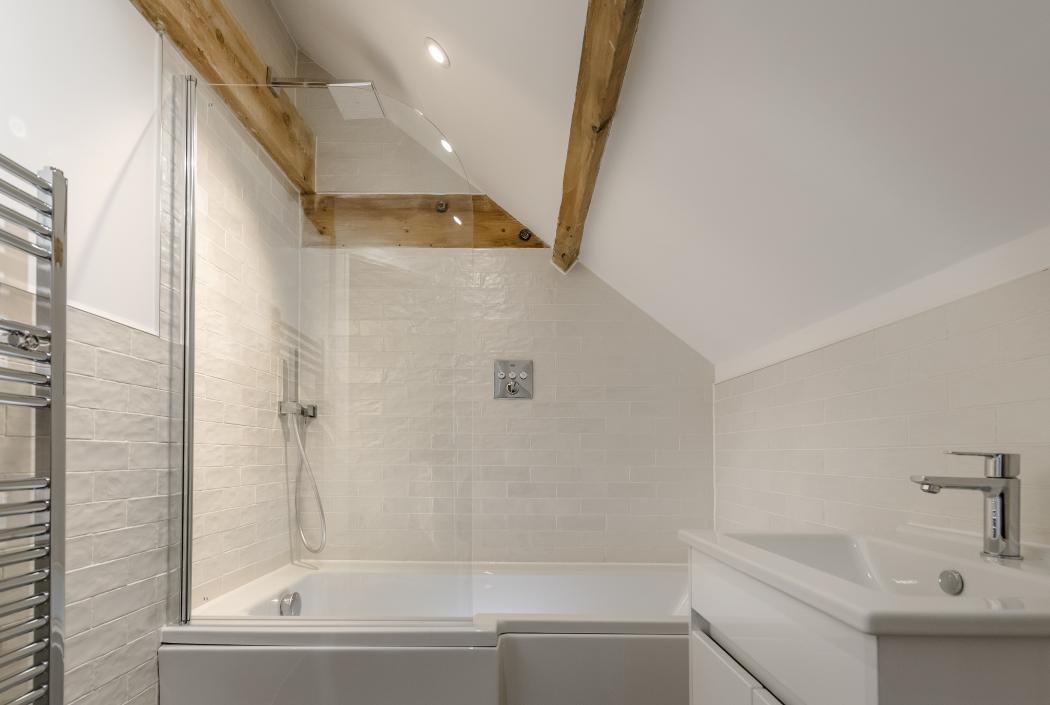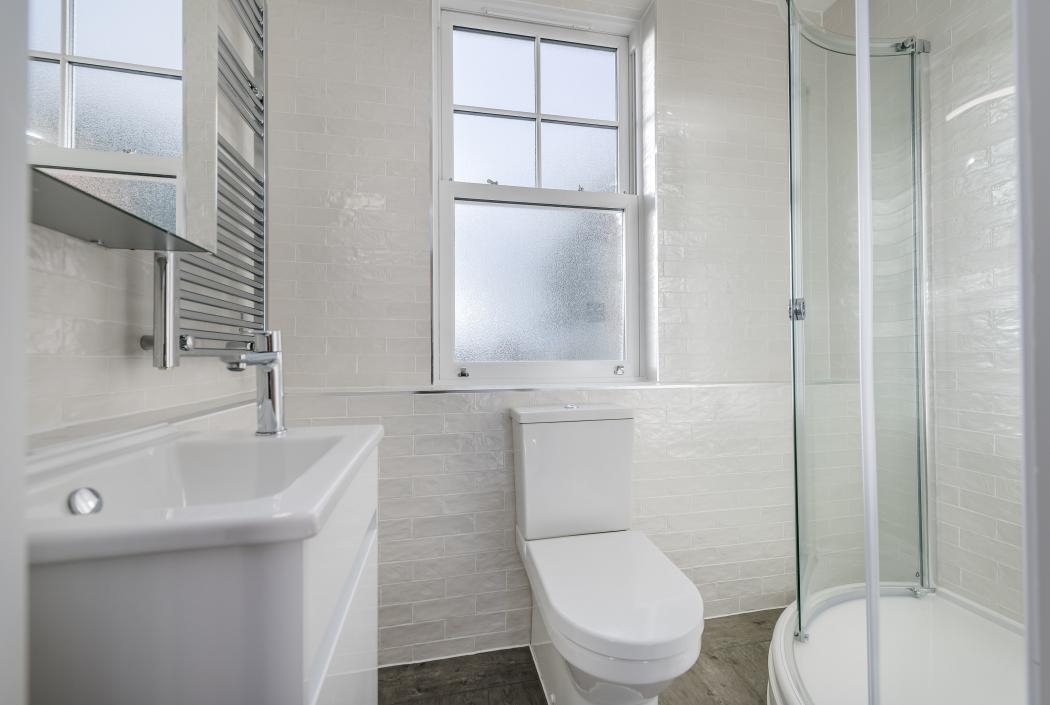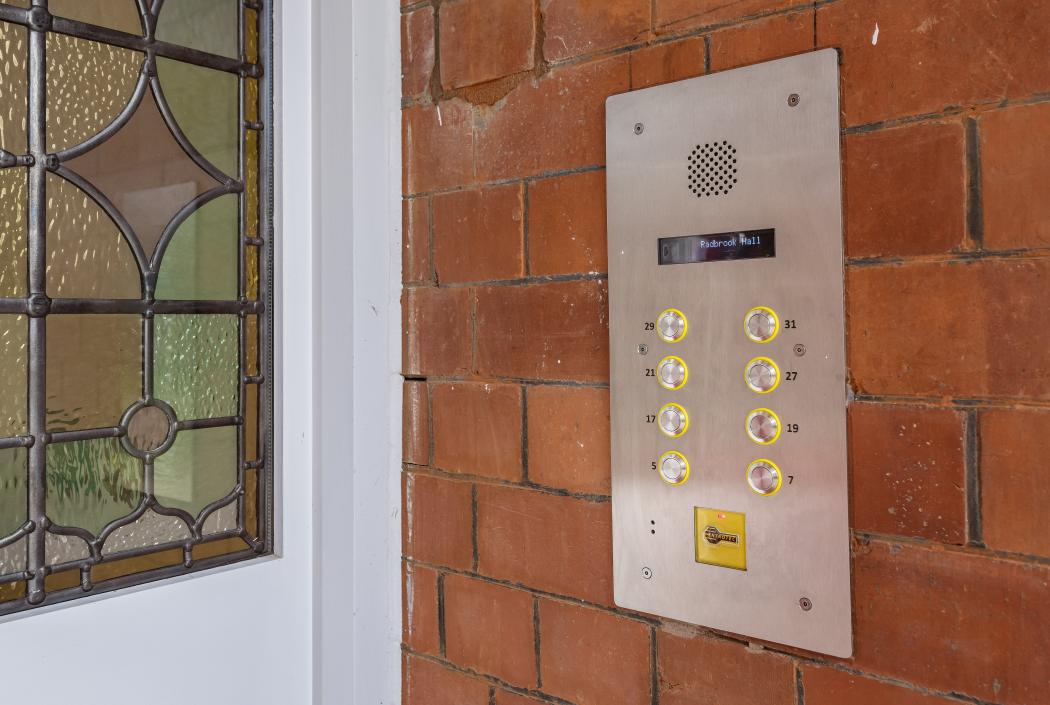 Sold
Sensational apartment living just a pleasant stroll away from the very heart of Shrewsbury.
Seeped in local history, with high ceilings and an abundance of natural light, these 17 unique homes will be beautifully finished with just the right balance of original quirks alongside modern luxuries, including allocated parking for both you and your visitors.
Originally built in the 1890s as a domestic science college for girls, Radbrook Hall now contains a combination of one and two-bedroom apartments over three floors, some with space to sit outdoors in the form of a terrace or balcony.
Each apartment is designed to maximise the virtues of the original Victorian architecture, including high ceilings and large windows overlooking a newly landscaped formal garden.
Skilful space planning ensures living spaces are generous and storage is provided in each apartment, whilst modern insulation and underfloor heating keeps you warm and cosy and those energy bills down.
Go back to the Radbrook Village Development Overview