The Brook 5.1 Plot 87
Available properties
Remaining: 0
To buy from From £329,950
Go back to the Radbrook Village Development Overview
Gallery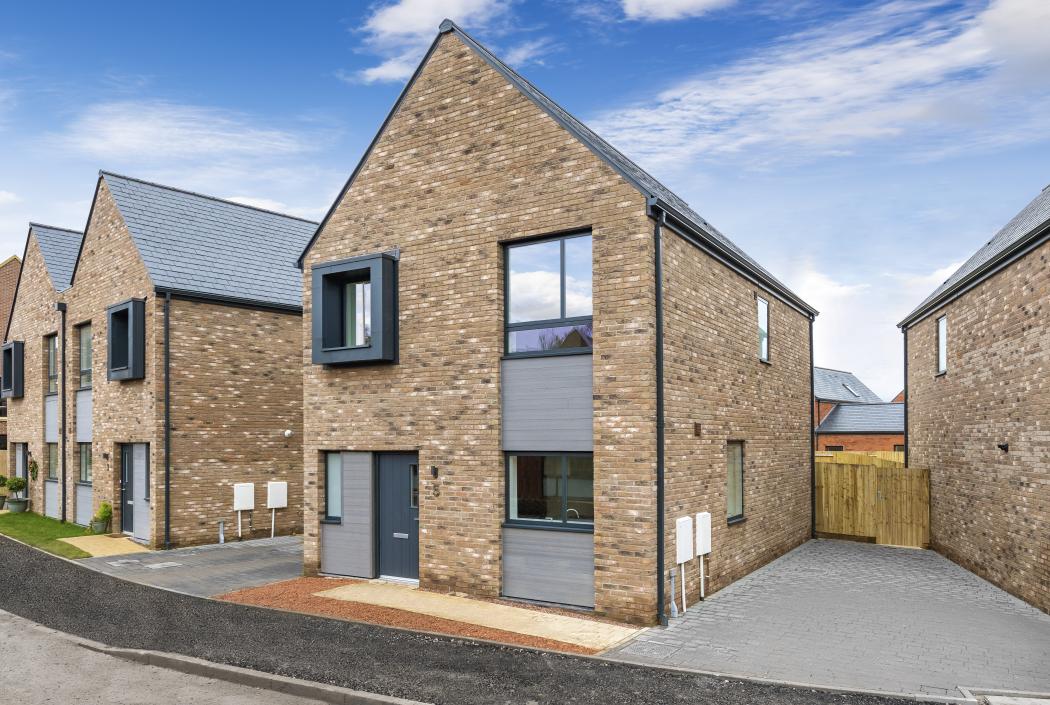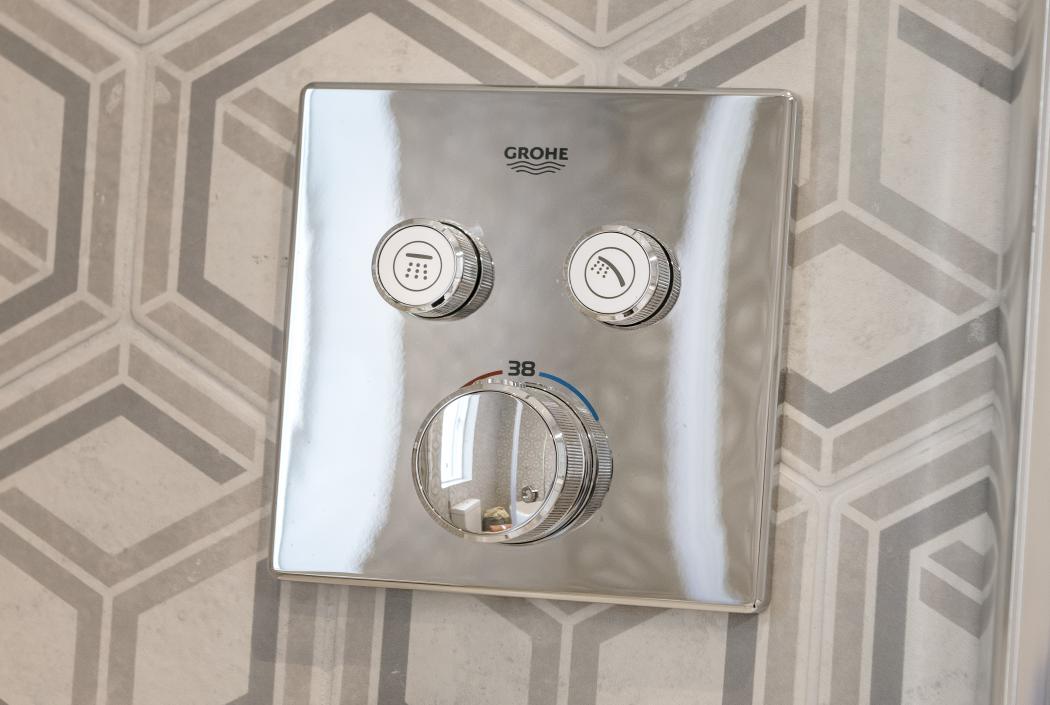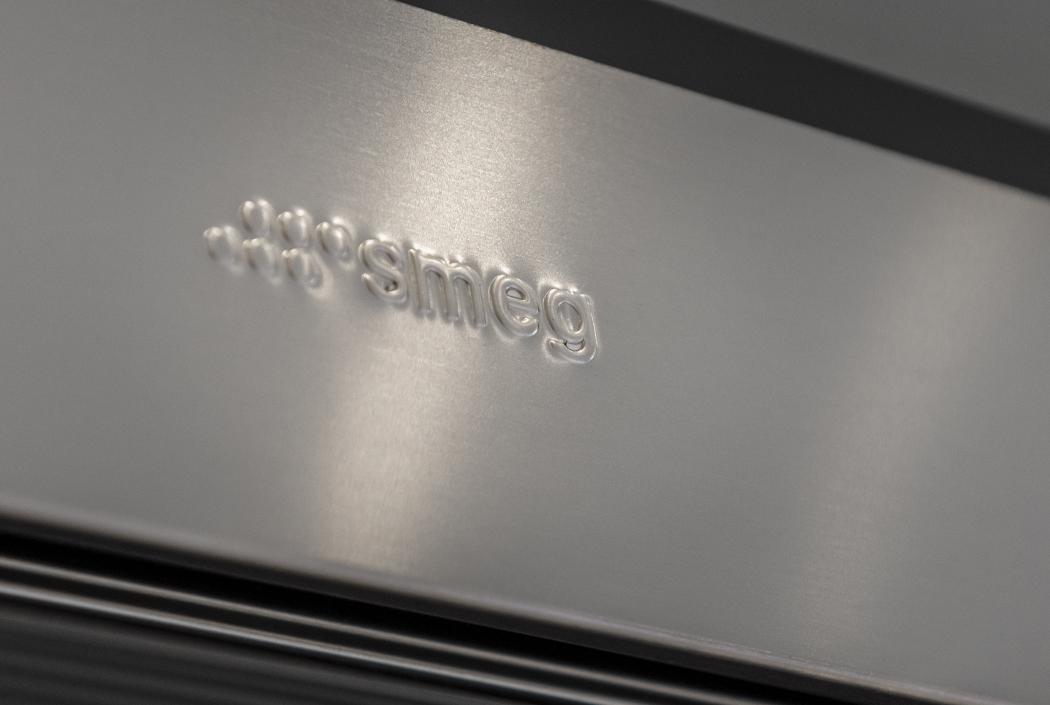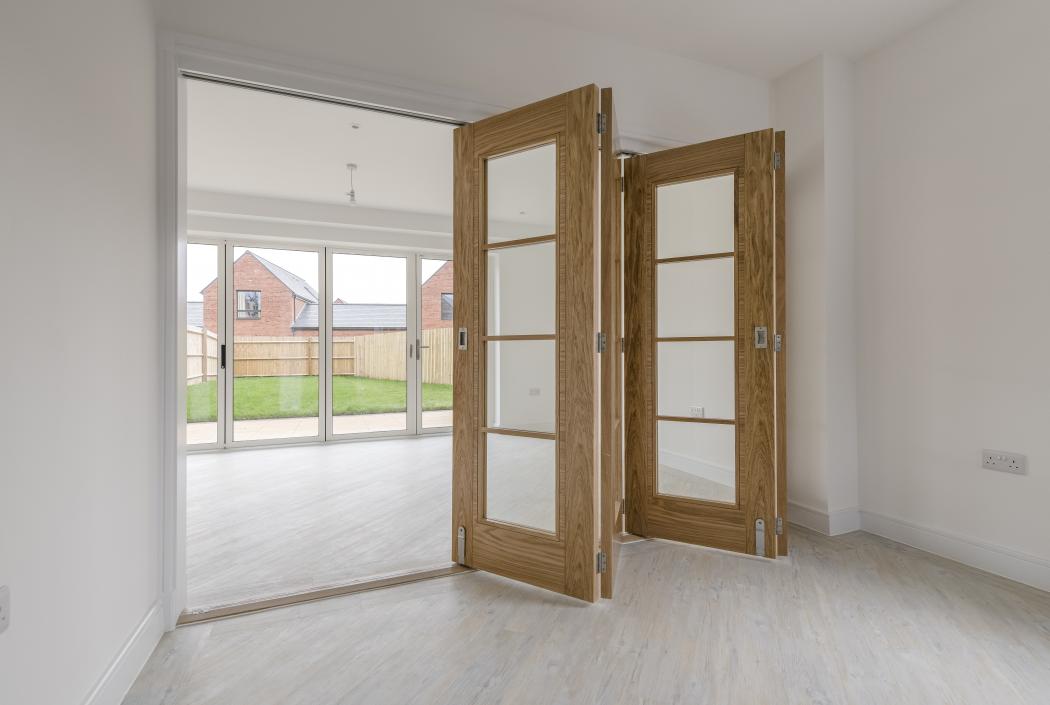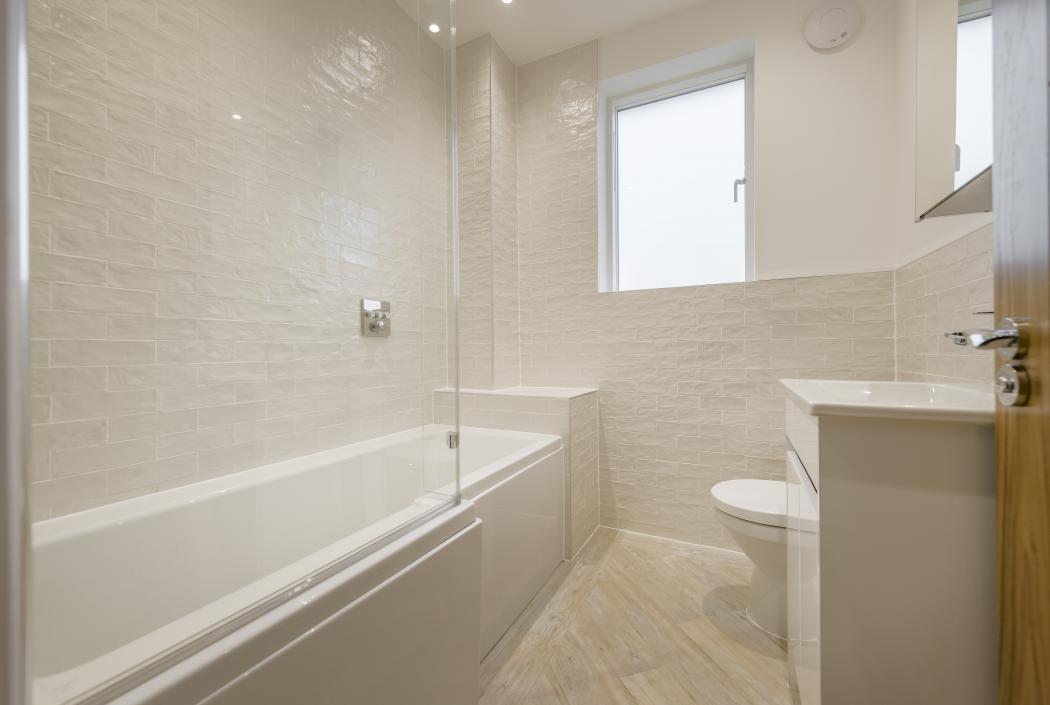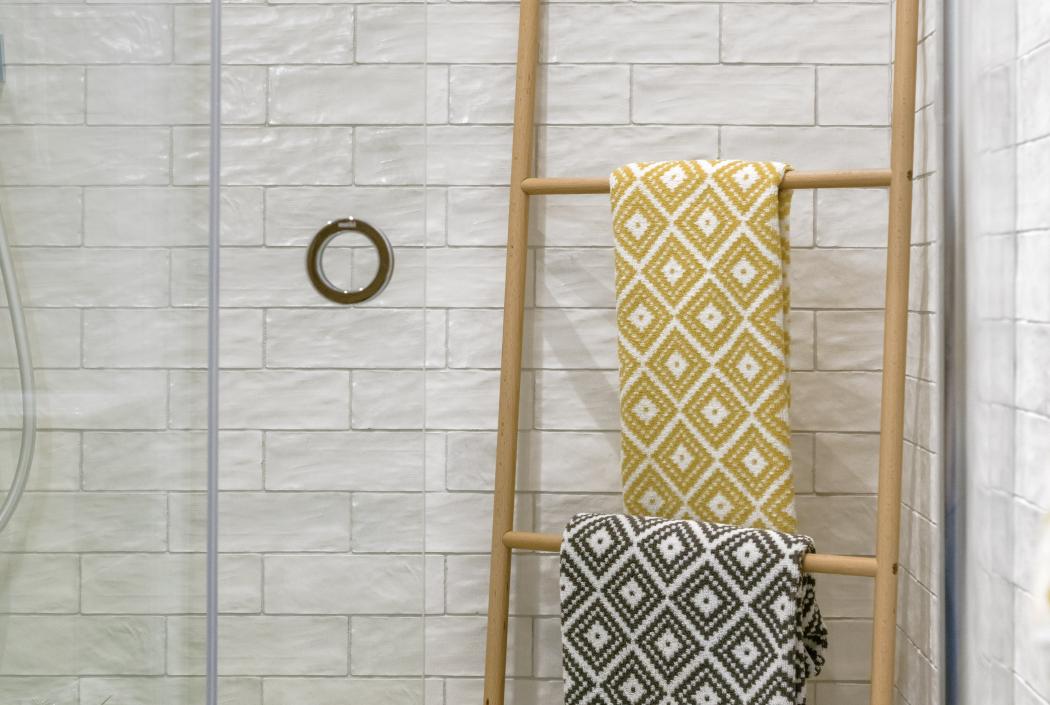 Reserved
Our detached 3 bedroom Brook home offers a masterclass in versatility. The spacious living room with glazed sliding doors to the garden can be open or closed off from the kitchen and dining area by use of clever interior folding doors. 
Availability
Plot 84 - 3 Bedroom Detached SOLD
Plot 85 - 3 Bedroom Detached SOLD
Plot 86 - 3 Bedroom Detached RESERVED
Plot 87 - 3 Bedroom Detached £329,950 RESERVED
Go back to the Radbrook Village Development Overview
dimensions
Living: 5.5m x 3.6m
Kitchen / Family / Dining: 4.9m x 3.2m
Bedroom 1: 3.4m x 3.4m 
Bedroom 2: 4.1m x 2.5m
Bedroom 3: 3m x 2.8m
These measurements should not be used to place orders, all measurements are subject to change.
Go back to the Radbrook Village Development Overview