The Brook 4.1
Available properties
Remaining: 1
To buy from From £490,000
Go back to the Radbrook Village Development Overview
Gallery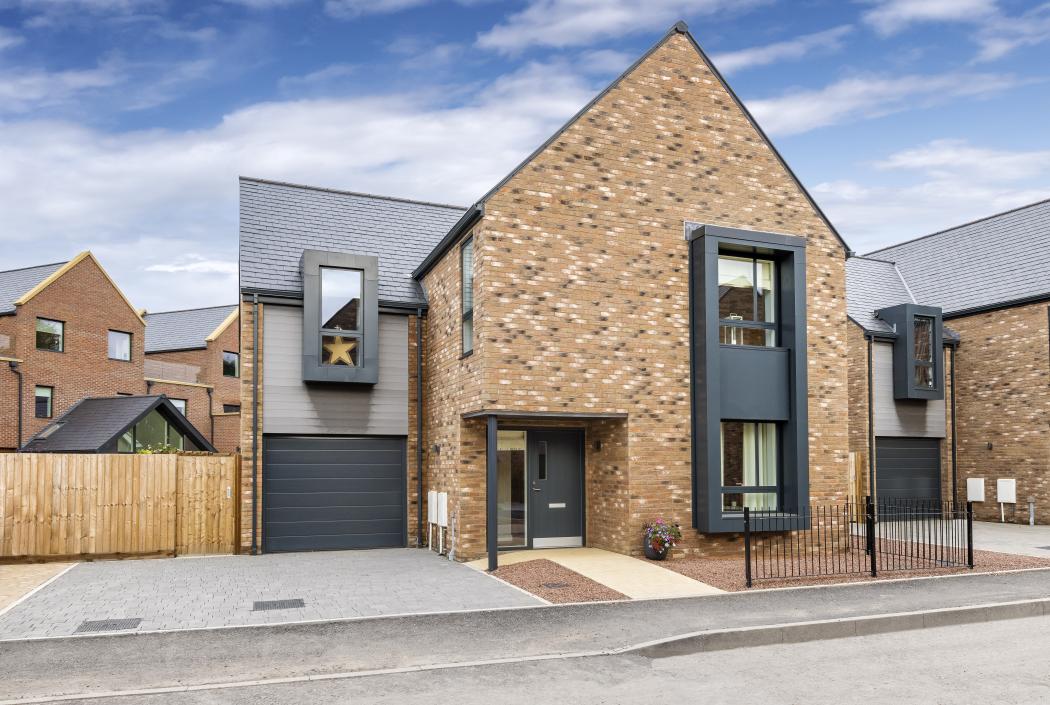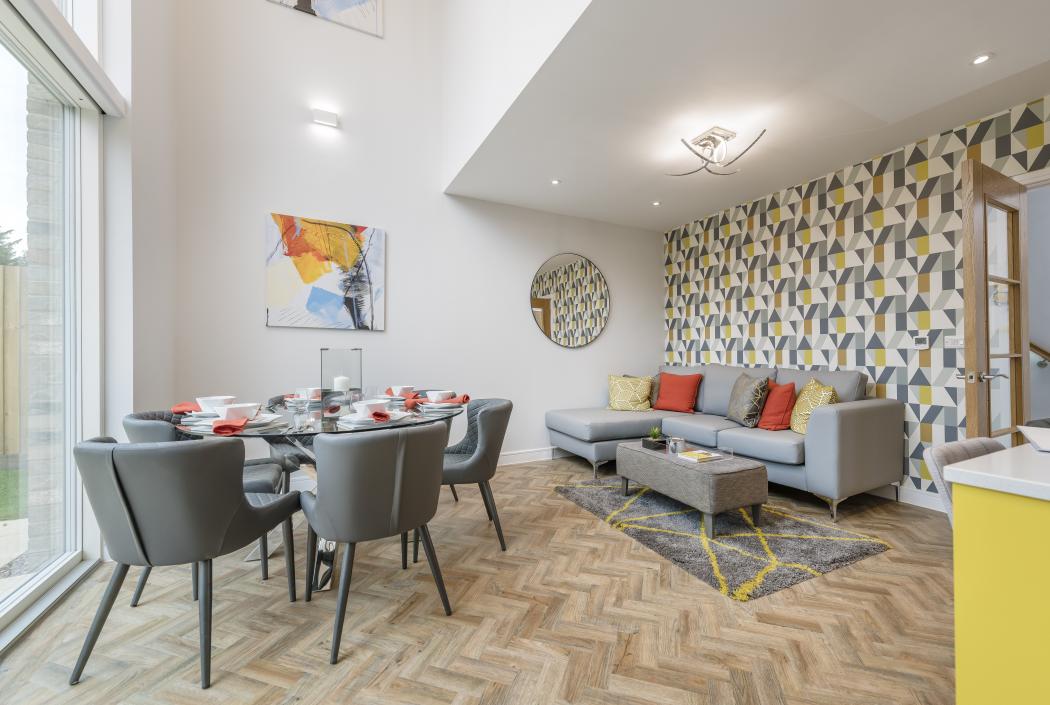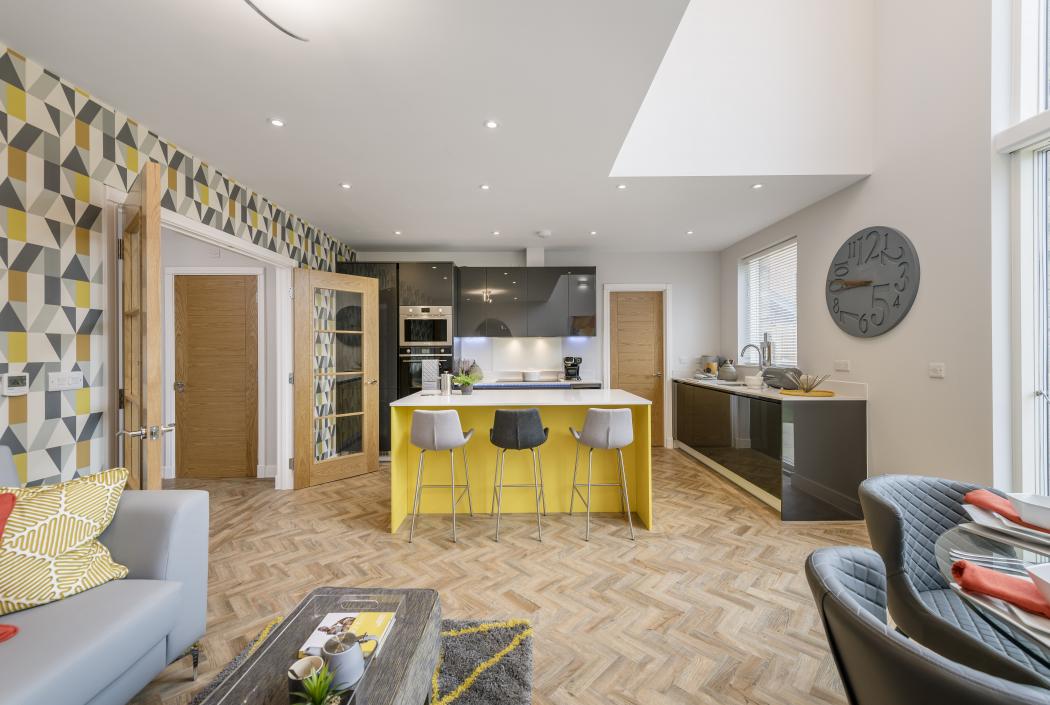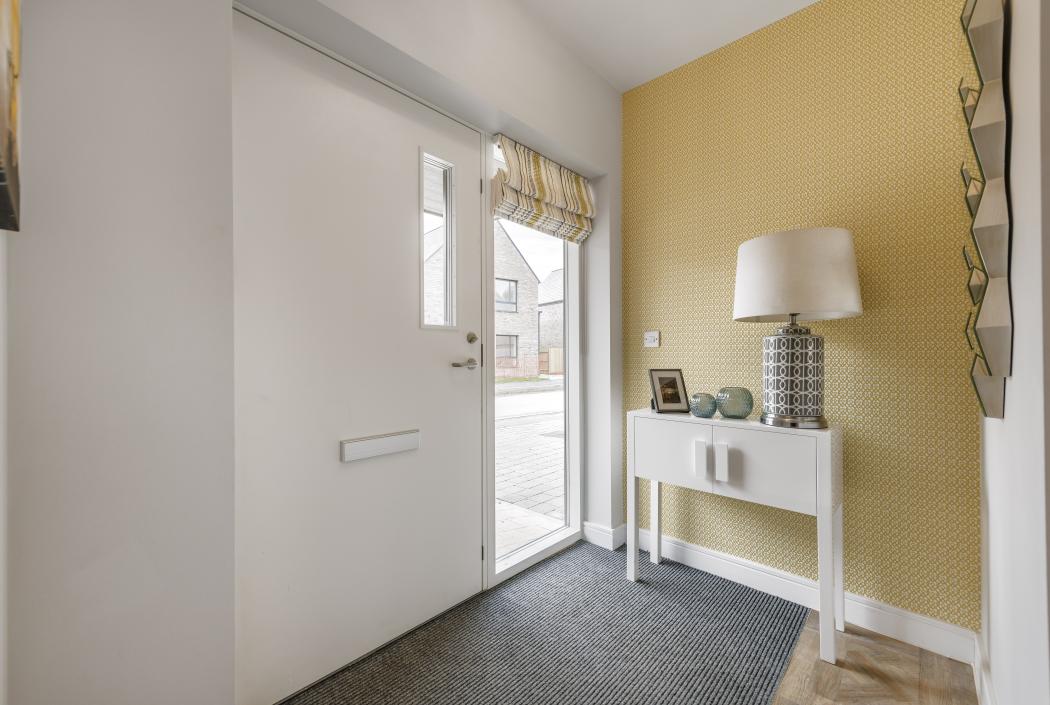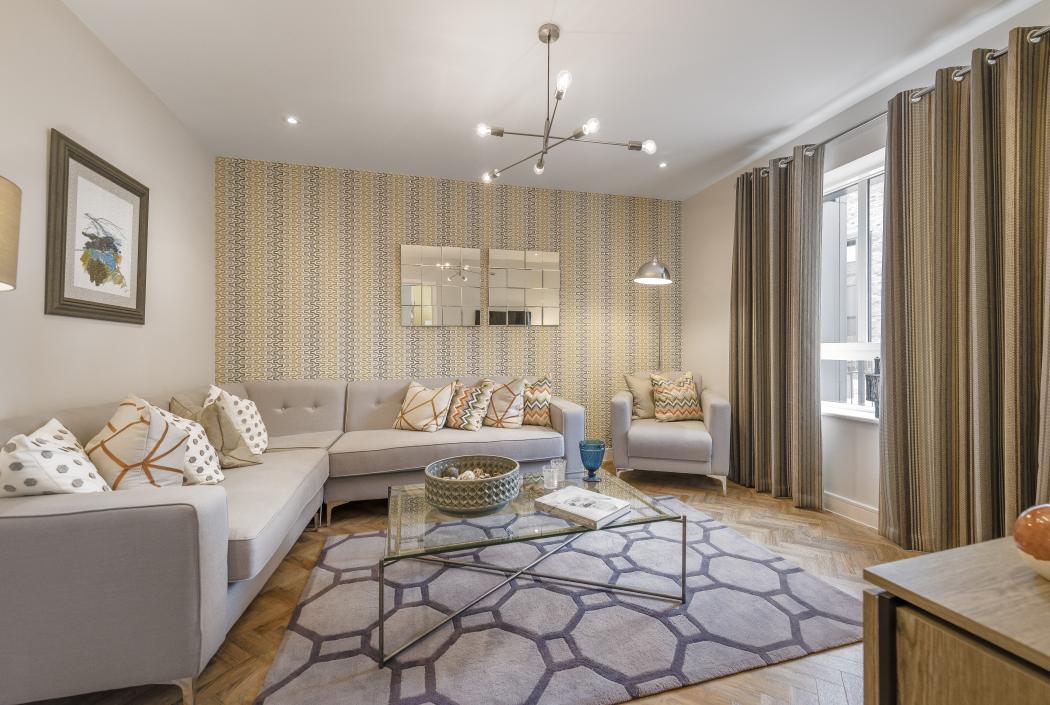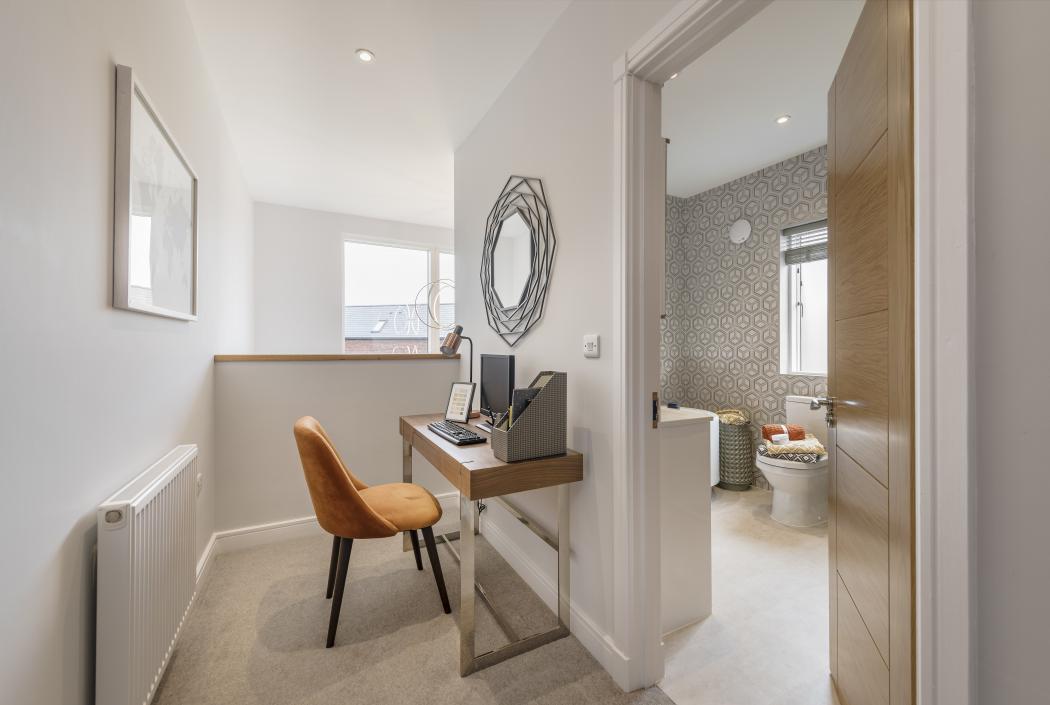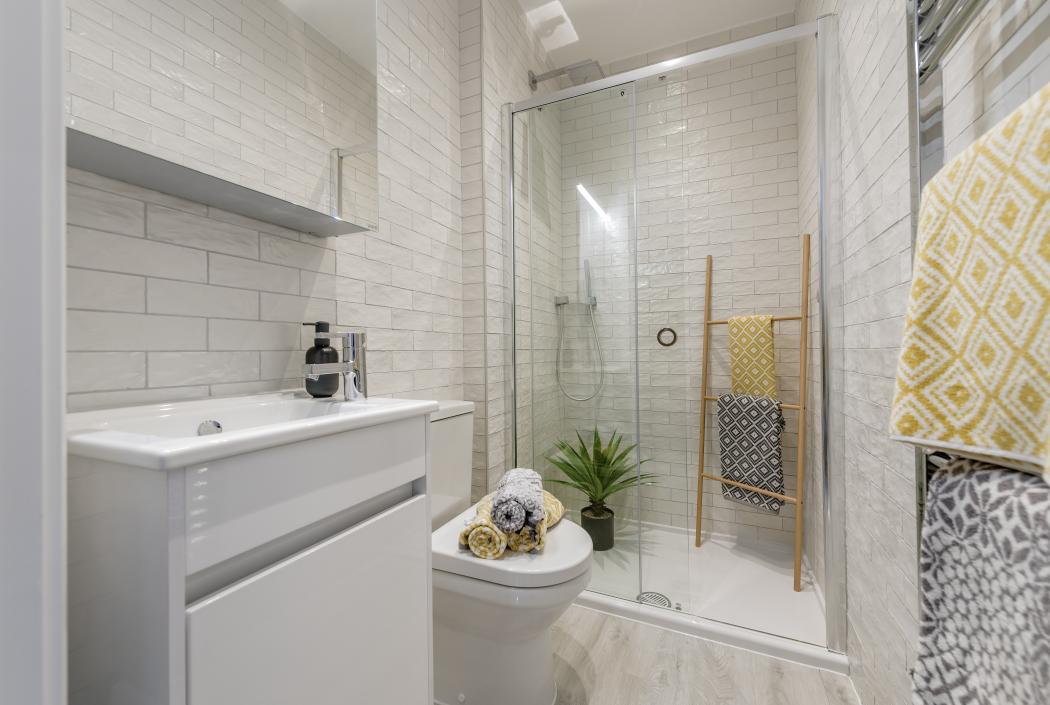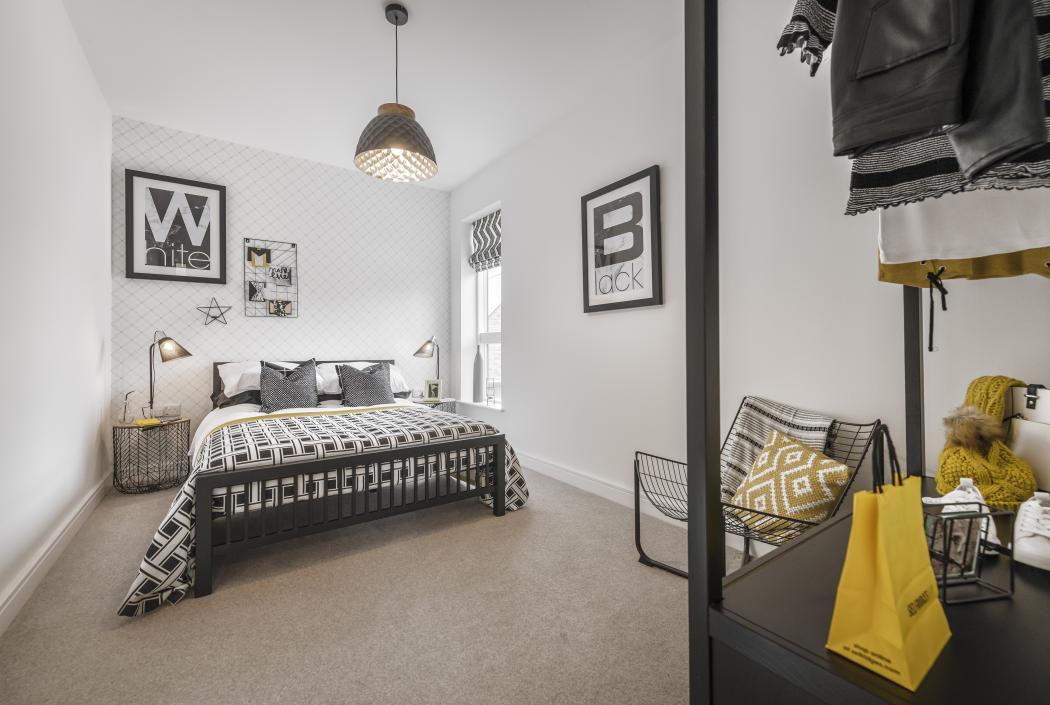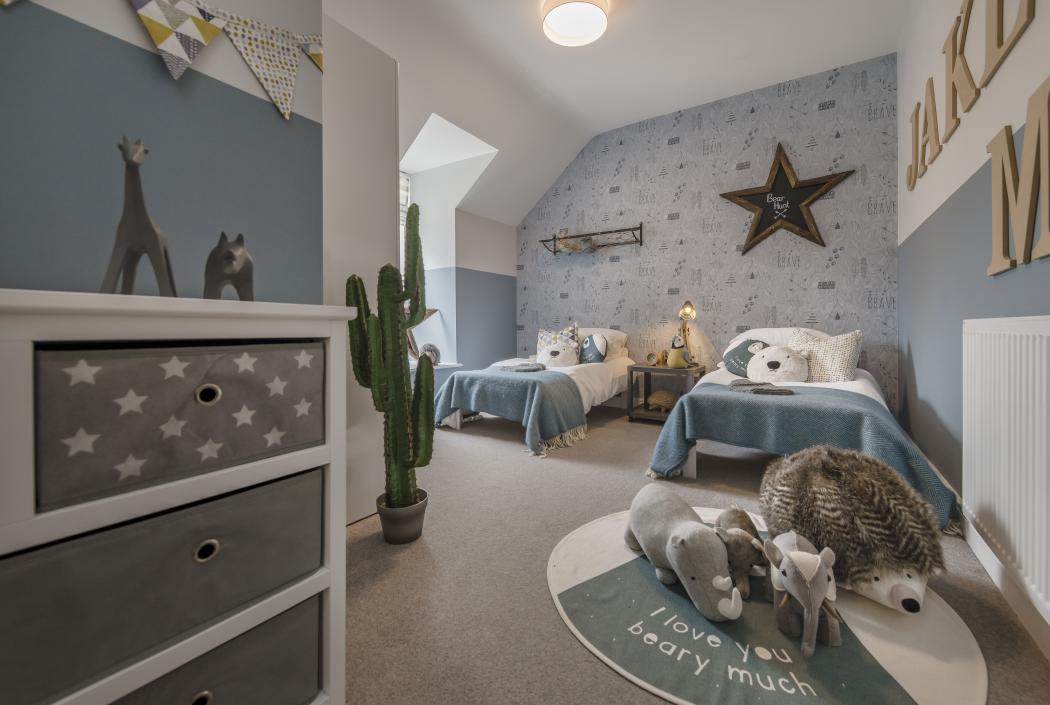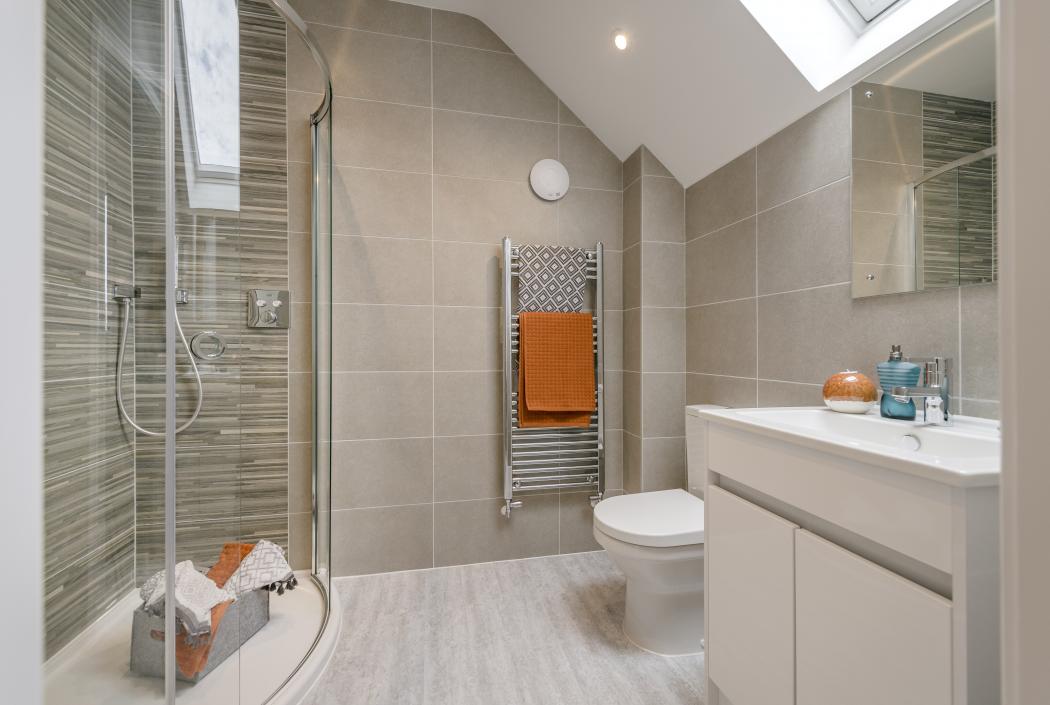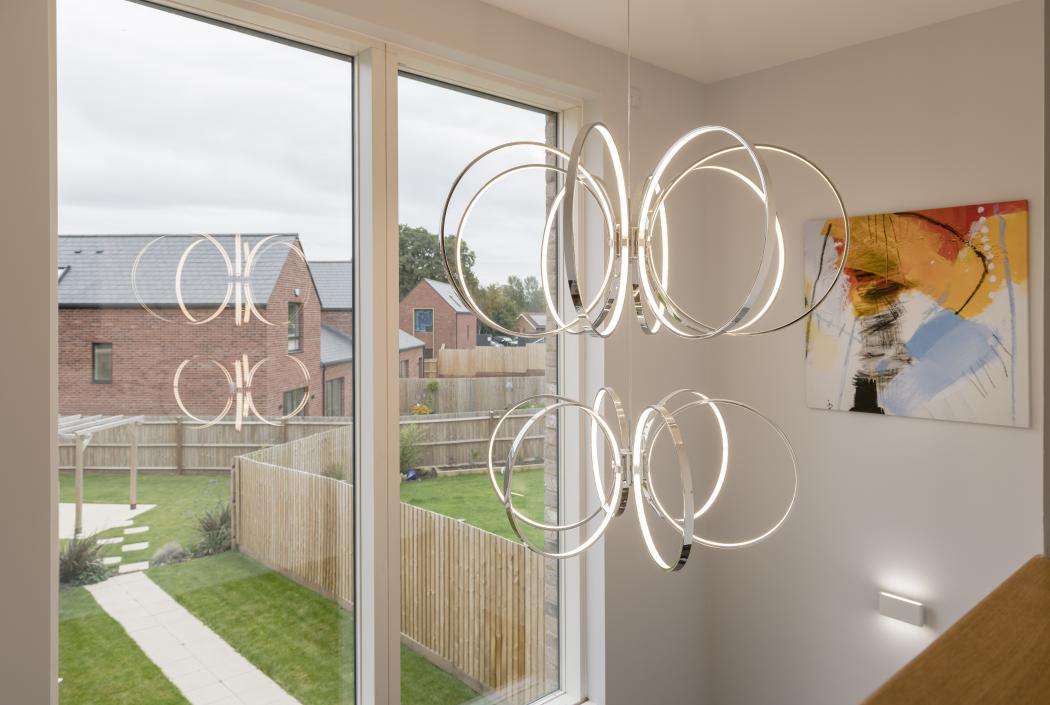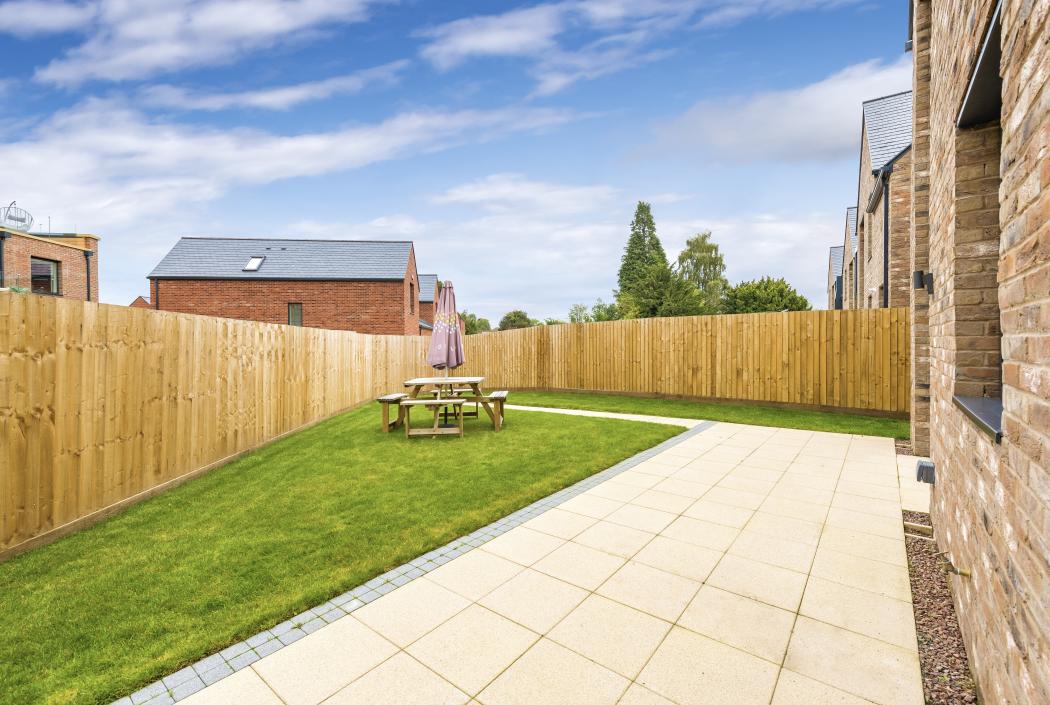 This is the largest of our Brook homes, offering families a grand design to be proud of.
An expansive open-plan kitchen, family and dining area with double height ceiling above which really reveals the space and light.
Glazed sliding doors lead onto the garden terrace with two storey glazing – inviting the outdoors in.
An additional living room with a large window provides the perfect retreat for cosy nights in.
Upstairs doesn't fall short of expectations either – with four double bedrooms (two en-suite) plus a luxurious family bathroom with large freestanding bath, off a generous landing, with an open gallery to the ground floor.
Availability
Plot 31- 4 Bedroom Detached SOLD
Plot 32 - 4 Bedroom Detached SOLD
Plot 33 - 4 Bedroom Detached RESERVED
Plot 72 - 4 Bedroom Detached SHOW HOME - NOT YET RELEASED
Plot 73- 4 Bedroom Detached SOLD
Go back to the Radbrook Village Development Overview
dimensions
Living room: 4.1m x 3.7m
Kitchen / Diner: 6m x 4.7m
Garage: 5.4m x 3.1m
Bedroom 1: 3.9m x 3.7m
Bedroom 2: 4.1m x 3.3m
Bedroom 3: 4.3m x 3.2m
Bedroom 4: 4.1m x 2.6m
These measurements should not be used to place orders, all measurements are subject to change.
Go back to the Radbrook Village Development Overview